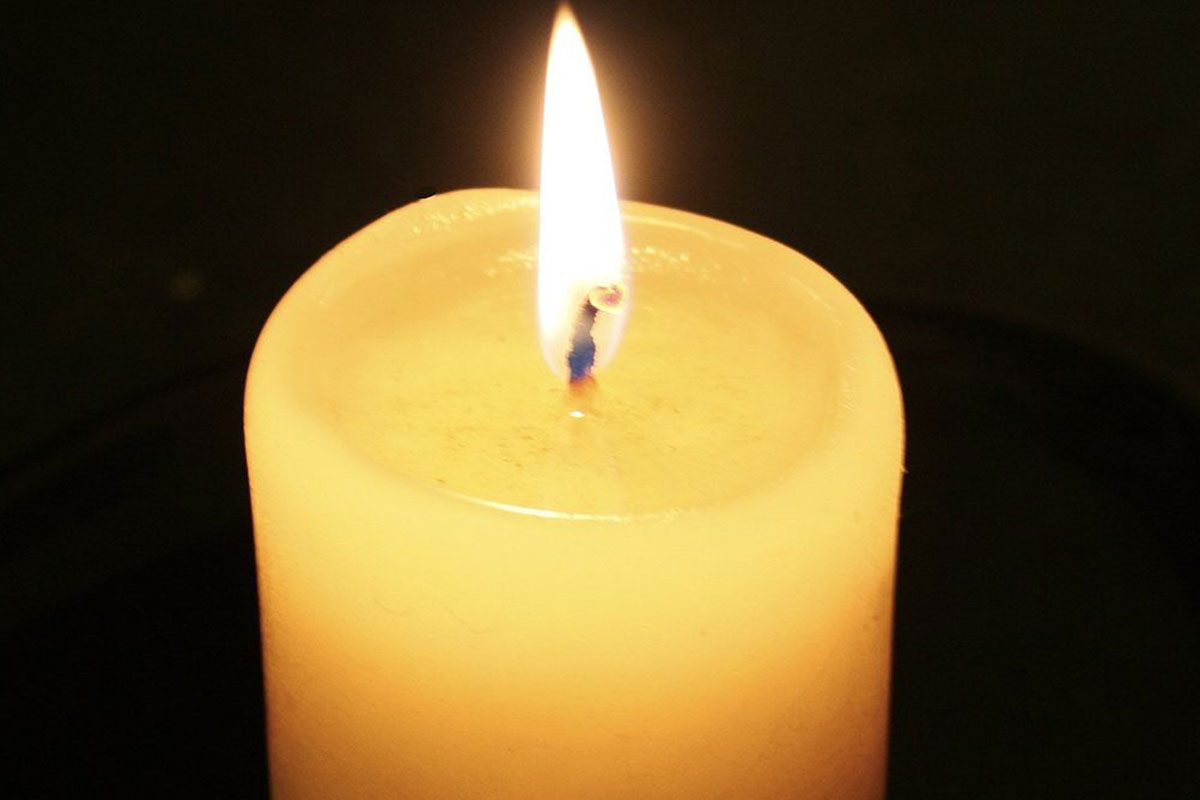 A Duty to Remember: 30th Anniversary of the École Polytechnique Massacre
December 3, 2019 —
Thirty years ago, on Dec. 6, 1989, at approximately 5 p.m. Eastern time, what should have been a joyful celebration of camaraderie and the end of the school semester, turned into a tragedy.
A man entered a classroom at École Polytechnique de Montréal with an assault weapon. He ordered the men to go to one side of the room and the women to go to the other. He targeted the female engineering students and killed them. The tragic murder of 14 brilliant and creative women, beloved sisters and cherished daughters, sparked a deep outrage among the population.
Governments quickly declared Dec. 6 as the National Day of Remembrance and Action on Violence Against Women.
The University of Manitoba Engineering Society (UMES) and the Faculty of Engineering will unveil a memorial wall to remember the lives of the 14 women killed at l'Ecole Polytechnique.
The event will also highlight the 16 Days of Activism against Gender-Based Violence and the National Day of Remembrance and Action on Violence Against Women.
During the service, students will pay tribute to each of the victims, an alumna will describe what it was like to be a female engineering student at the time, and a newly-created memorial wall dedicated to the 14 victims will be unveiled.
Join us on Dec. 6 in the EITC Atrium at the Fort Garry campus for the following events:
11 a.m. Commemoration Event & Memorial Wall Unveiling including reflections from Ruth Eden [B.Sc./88 (C.E.), M.Sc./02]
4 p.m. Live viewing of the Montreal Commemoration Event
Dec. 2 – 6, 2019 TAKE THE PLEDGE #OurActionsMatter
Drop by the EITC Atrium to sign the pledge to take action towards ending gender-based violence.