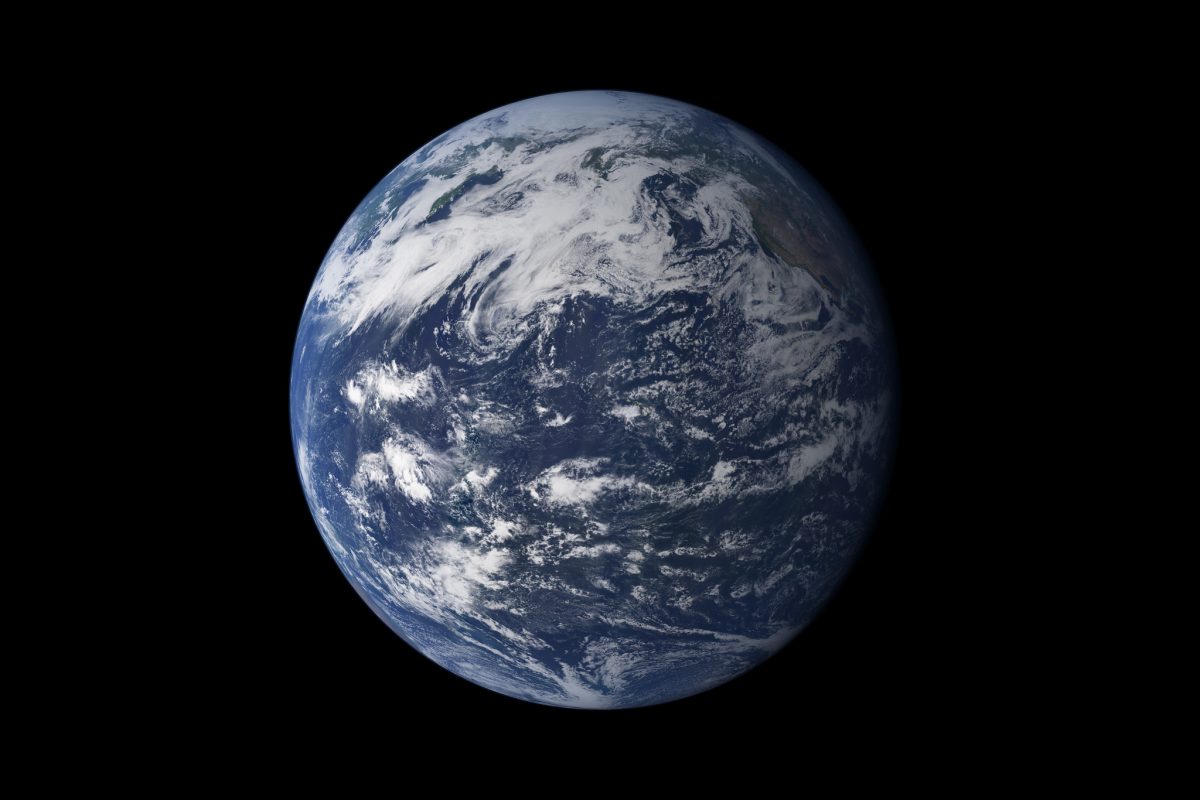 Dedication to a healthier planet: 10 Office of Sustainability milestones
Highlighting climate action milestones as the Office of Sustainability turns 10
October 3, 2023 —
2023 marks the tenth anniversary of the Office of Sustainability at the University of Manitoba. Through innovative practices, programs and resources, including the UM Climate Action Plan, it has made significant sustainable impacts. With much, much more on the horizon, let's look back at 10 milestones from the first of many chapters in sustainability and climate action at UM.
1. The Office of Sustainability is born! (2013)
Sustainability is a key strategic priority for UM and it is embedded in all of our operations. In 2011, the Board of Governors formally approved the University of Manitoba Sustainability Policy, which led to the creation of UM's first Sustainability Committee. This committee led the development of the University's first Sustainability Strategy and established the Office of Sustainability in 2013.
2. UM wins a Manitoba Excellence Award in Sustainability (2014)
Just a year into the Office of Sustainability's existence, UM won a Manitoba Excellence Award in Sustainability for action on climate change, air quality and energy efficiency. UM was recognized for reducing greenhouse gas (GHG) emissions to six per cent below 1990 levels.
3. Green Office Program pilot launches (2014)
Initially launched as a pilot program in 2014, the Green Office Program supports units to assess current practices and incorporate green changes into their day-to-day operations. Green Office Representatives lead change within their units and meet quarterly to share successful strategies and overcome challenges. There are currently 36 units represented within the program across both Fort Garry and Bannatyne campuses.
4. UM earns a STARS Silver rating for sustainability efforts (2015)
STARS (Sustainability Tracking, Assessment & Rating SYSTEM) is a self-reporting framework for post-secondary institutions to measure their sustainability performance on an international scale. UM submitted its first report to received a Silver rating in 2015, setting an benchmark for future improvement. That improvement came in 2019, with a 26 per cent performance increase and UM's first STARS Gold rating, followed by a second Gold in 2022.
5. UM's first Sustainable Transportation Strategy is launched (2017)
With transportation as a key pillar of the UM Climate Action plan, the Sustainable Transportation Strategy, was announced in 2017. The first of its kind for UM, this strategy outlined a five-year plan for building on options for active transportation, carpooling, transit and park and ride services. This included the addition of 16 brand new bike lockers at the Fort Garry campus and more commuting options for students, faculty, and staff. The Strategy provided significant cycling infrastructure support that wouldn't have been possible without the Office of Sustainability.
6. Sustainability Ambassador program launches (2016)
Since 2016, UM students have been invited to volunteer as Sustainability Ambassadors. Geared toward students who are interested in promoting sustainability at UM, the program offers a chance to lead and inspire the campus community through education, research and action. Projects include bike parking audits, vegetable gardening, waste sorting education, event tabling, community cleanups and independent research projects.
7. Sustainability Night debuts (2018)
Held every March, Sustainability Night is an evening of speakers, presentations and awards that aim to inspire attendees to take action for the UN Sustainable Development Goals and, since 2023, for the UM Climate Action Plan. The Sustainability Awards offer an opportunity to recognize and celebrate the collaborative efforts of students, staff and faculty to advance our campus commitment to excellence and leadership in sustainability.
8. Organics pilot launched (2018)
Since 2018, UM's Office of Sustainability has partnered with student organizations and staff across three campuses to support a variety of organics diversion programs—from countertop office collection to permanent hallway infrastructure. To date, UM has composted 94.67 tonnes of organic waste, diverting it from the landfill where decomposing organics emit methane, a greenhouse gas 25 times more potent than carbon dioxide.
9. First EV charging stations installed at Fort Garry Campus (2021)
As another part of the Climate Action Plan's transportation focus, UM's goal is to transition most or all of our fleet vehicles to electric (EV) by 2050. In laying the foundation for this endeavour, while providing more options for UM students, staff, faculty and visitors, the first EV charging stations were installed at the Fort Garry campus in 2021, with six more appearing in 2022.
10. Climate Action Plan takes shape (2023)
In 2020, UM signed the Global University and Colleges Climate Letter, acknowledging that the planet and climate are in a state of emergency and pledging to reach net-zero GHG emissions by 2050.
This led to the creation of the UM Climate Action Plan (CAP), which was released in 2023 and lays out the pathway to cut our GHG emissions in half by 2030 as we aim for our 2050 goal.
With numerous climate goals set for 2030, there is much more on the horizon for the Office of Sustainability over the next 10 years.
To find out more about how you can get involved in UM's sustainability and climate action initiatives, visit the Office of Sustainability website.