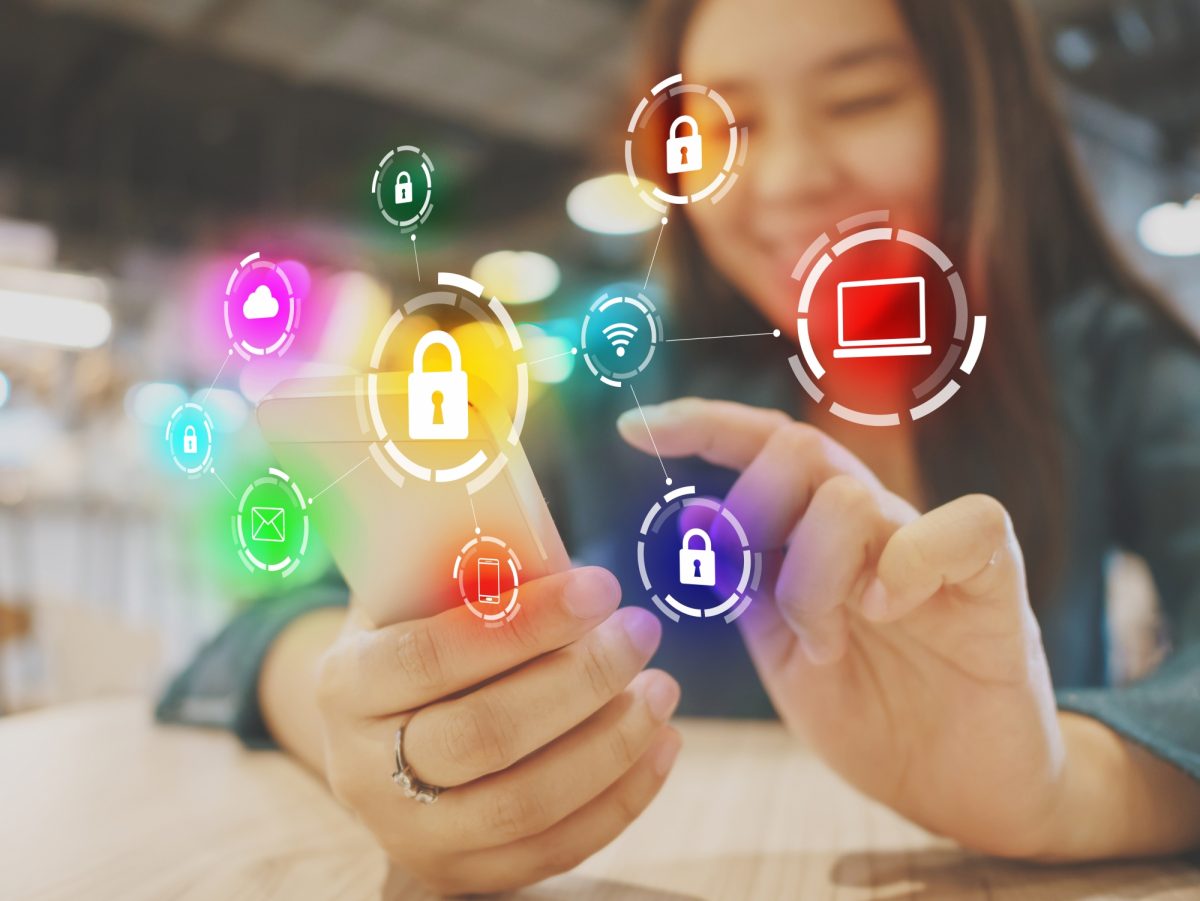 5 tips to keep your data secure while working remotely
Stay cyber safe while working at home
June 9, 2020 —
University staff and faculty are now entering our fourth month of working remotely, and it's important to keep your computer and our university data and systems safe and healthy. By following some simple steps, everyone can help to keep our systems and data secure.
These five tips will help you—and all of us—stay cyber safe!
1. Use the VPN
The university's Virtual Private Network (VPN) gives you the ability to securely connect to the university's network, allowing you access to the same university file servers that you usually access while at work on campus.
Find instructions to install and use VPN on our Tools for working remotely web page.
Don't forget to disconnect from the VPN when you are done working for the day.
2. Be conscious of where you're storing data
Protect your data by storing sensitive documents on the available network storage, not on your local device.
Sensitive documents temporarily stored on a local device should be copied to the university local network storage and deleted after use.
3. Use your university-issued device
Your university-issued device is the best tool to use when working remotely. If you have a university-issued laptop or device, check with your IT support staff to ensure that the operating system and applications are up to date.
Beware if you are using a shared computer. Working on a home device used by other members of your household for entertainment, gaming or filesharing creates an opportunity for malicious code that may be running on your home machine to 'jump' onto the university's network.
A note about personal devices
If you must use a personal computer to work remotely, ensure it is updated with the latest versions of the operating system and applications. Do not disable any security protections such as anti-virus or firewalls.
4. Protect your mobile device
You can access university email and accounts from your personally owned or university-issued mobile device. Lost mobile devices (and the data they possess) are of particular concern to the university. Ensure that adequate protection is in place on your devices by using strong passwords, lock screens and encryption.
5. Beware of scams and phishing!
Scammers may seek sensitive information, payments, gift cards, etc. They may contact you via email, text, phone or social media—and may pretend to be a trusted colleague or someone on the executive level.
It is easy to create an email address and then pretend to be a dean or department head. Even if you recognize a phone number or email address, be sure to confirm every request for sensitive information via a trusted means of communication such as an UM directory phone number.
"We have seen a dramatic rise in the reported number of gift card scams over the past few months," says David Treble of the information security and compliance team.
"Any email that leads off with a brief 'Are you available?' or 'I need you to do me a favour,' should immediately be suspect. It is important that the entire university community participate in cybersecurity because anyone can be a target."
Send it to spam [at] umanitoba [dot] ca and we can verify if it is legit.
Also remember that UM Information Services and Technology (IST) will never ask you for your login credentials.
For more information about the types of phishing attacks and scams attempting to exploit the pandemic, see:
Stay connected! Check the latest phishing alerts on the Information and Security Compliance website.
Remember: Information Security Starts With You!