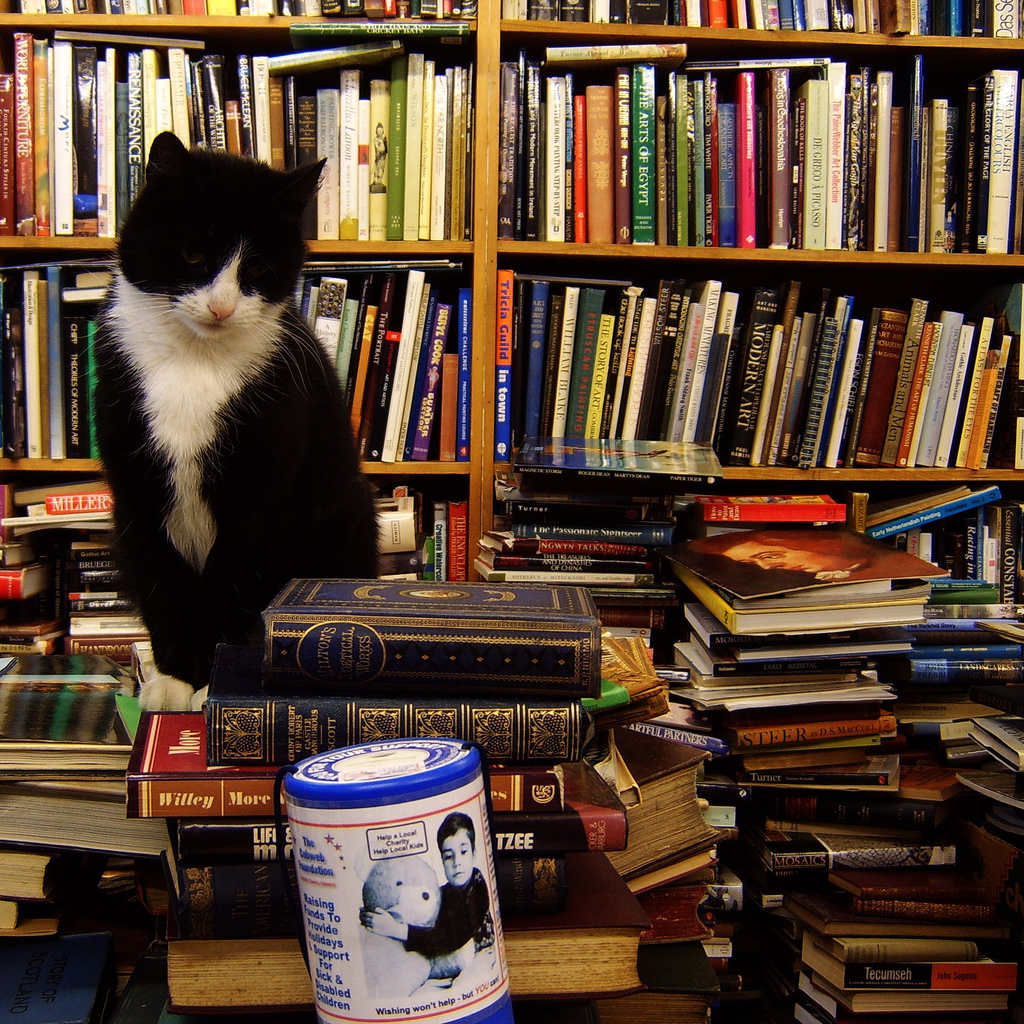 5 books you want to be on top of this year
December 28, 2014 —
UM Today inquired with new head of U of M Libraries, Mary-Jo Romaniuk, about five books that tickled her reading for pleasure funny bone this year. Here's what she had to say:
My unranked, unordered list is certainly eclectic. It was hard to recommend just five! Everything on the list is available in print and as an e-book as I love both formats equally for different reasons. It is made up of my favourite authors, topics that reflect my diverse interests and of books that I read based on recommendations from my sons who are both at university and are voracious readers.
Creating a Learning Society: A New Approach to Growth, Development, and Social Progress
Joseph E. Stiglitz and Bruce C. Greenwald, with Philippe Aghion, Kenneth J. Arrow, Robert M. Solow, and Michael Woodford (Columbia University Press, 2014)
ISBN: 9780231525541
I thought Stiglitz's previous book, The Price of Inequality: How Today's Divided Society Endangers Our Future was a fascinating look at society. Even though one wouldn't consider his newest work "light" reading, this thorough examination of economic policy and education, inspired by a lecture series, was hard to resist for me given my interest in education and government policy in support of education. It is a thought- provoking look at how economic policy must be inextricably linked to a learning society if it is to contribute to the development and sustenance of a country. Stiglitz, is a Nobel prize winner in Economics and a faculty member at Columbia University.
All My Puny Sorrows
Miriam Toews (Alfred A Knopf Canada, 2014)
ISBN 978-0-345-80800-4
I can't resist anything by Governor General's Literary Award winner Miriam Toews. Through Yoli and her sister Elf, a suicidal, concert pianist, Toews blends humour with grief, to explore love, family and the intricacies of life. Another quintessentially Toews work, it is a delightful read.
Lila
Marilynne Robinson (Farrar, Straus and Giroux, 2014)
ISBN 978-0-374-18761-3
I read Lila, by this Pulitzer prize winning author on the recommendation of my son. It is the story of migrant farm workers in the US Midwest and particularly of Lila, a stolen and abandoned child faced with starvation both because of poverty and from aloneness. I thoroughly enjoyed Lila, even though it is actually the third part of a trilogy. It isn't necessary to have read the earlier parts to be consumed by Lila, but I now will go back and read the Pulitzer prize winning Gilead and Home.
OPERATION PAPERCLIP: The Secret Intelligence Program That Brought Nazi Scientists to America
Annie Jacobsen (Little, Brown & Company, 2014)
ISBN: 978-0-316-22104-7
Another of my non-fiction reads was this expose of the Operation Paperclip by freelance journalist Annie Jacobsen. Little has been released about Operation Paperclip, the code name for the re-settlement of Nazi affiliated scientists in the US, but Jacobsen raises many ethical questions based on information gathered from court documents, family archives and some newly released information. I am sure there will be more to come on this series of events but Jacobsen's presentation was certainly thought provoking.
Come Back
Rudy Wiebe (Alfred A Knopf Canada, 2014)
ISBN 978-0-345-80885-1
I love Canadian authors, and Rudy Wiebe delivers with this story of Hal, a retired professor who is grieving the loss of his wife. I know Edmonton well, and Wiebe's work so the setting/author took on new meaning and probably influenced my selection. The main character,Hal, appeared as a child growing up in Wapiti, Saskatchewan in one of Wiebe's earlier novels. We are reacquainted with him here, and meet his Dene friend Owl as he reflects on his life, his family and who he has become.
A sixth thought…
The Bone Clocks
David Mitchell (Alfred A Knopf Canada, 2014)
This was another recommendation from family. While sold as "drama" I would say that this work originating in the UK, might be a bit more fantasy than drama. It is not my typical favourite genre but it merits a mention having received both great and not-so-great reviews.   Maybe I enjoyed it because it was different. The tales of Holly Sykes did keep me immersed.
Mary-Jo Romaniuk was named head of U of M Libraries on October 1, 2014. From 2010 to 2012, Romaniuk served as acting chief librarian at the University of Alberta, where she held positions of increasing responsibility since 1997. Her main area of academic interest is leadership development in the library profession.
>> See more Best of 2014 lists here.