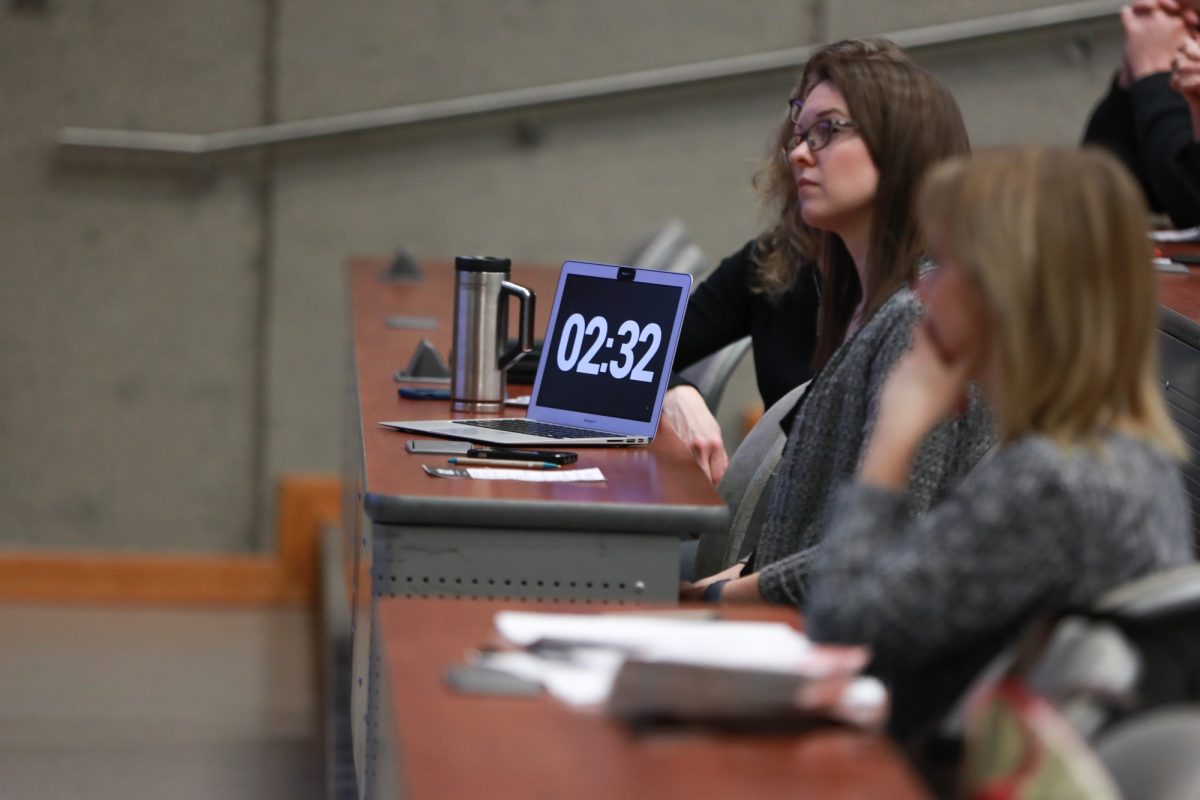 3MT 2020 – come check out the heats!
February 7, 2020 —
Before the 3MT competition final on Mar. 24, 36 challengers will square off in the heats on Feb. 24, 25 and 27. Three Minute Thesis challenges graduate students to consolidate their ideas and research discoveries so they can be presented concisely to a non-specialist audience, in three minutes or less. It's exciting to watch, and learn about what our innovative graduate students are working on.
Please support our graduate students compete in the heats.
February 24 – 1:00pm – 3:00pm – Theatre A Basic Medical Sciences – Bannatyne campus
February 25 – 1:00pm – 3:00pm – EITC E3 -262 Senate Chambers – Fort Garry campus
February 27 – 1:00pm – 3:00pm – EITC E3-262 Senate Chambers – Fort Garry campus
Finalists from the heats will then compete in the final event on March 24 at the Robert B. Schultz Theatre in St. John's College where they will compete for glory, cash prizes and the chance to move on to the Western Canada regionals, at the University of Alberta on April 21.
Three Minute Thesis (3MT®) is a research communication competition developed by The University of Queensland.
For more information, including the names of the challengers, visit the U of M 3MT® website.
Photographs and/or video and/or audio recordings of this event may be produced. The photographs and/or video may include your recognizable image. By participating in this event, you consent to being photographed, videotaped, and/or audio recorded and you authorize the University of Manitoba to use the photographs, videos, and/or audio recordings in its activities, at its events, and in its promotional material, in print or electronic format, including on the internet via the university's website or other social media websites. Personal information obtained at this event is collected in accordance with the University of Manitoba Act.
If you have concerns about this, please email marketingcommunications [at] umanitoba [dot] ca