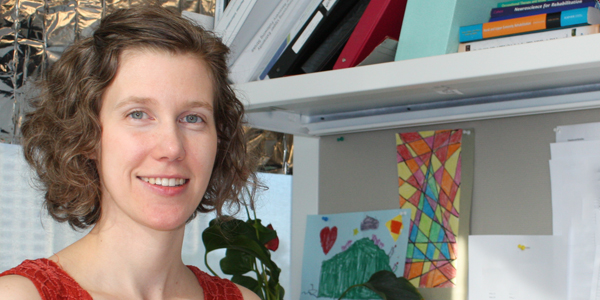 25 years of mentorship
October 27, 2015 —
2015 marks the 25th anniversary of the Career Mentor Program. In celebration of the 25th anniversary, Career Services is featuring the stories and career advice of 25 mentors.
The Career Mentor Program is designed to help students explore occupational options. Students are connected with industry professionals for informational interviews, which help them in developing and planning their career. Mentors share information about their occupations and offer practical, timely career advice.
More than 700 mentors across a diverse range of industries volunteer their time to make this program possible. Career mentors like Bill Watkins, a zoologist working with the Manitoba government, Neil Duboff, a commercial lawyer, Thea Toews, an occupational therapist, and Jorie Janzen, a sports nutritionist are a few of the wonderful mentors that volunteer their time.
"I love that others invested in me and continue to invest in me," says Janzen. "Helping others in their career paths as much as I am able has always been a passion. Whether that be a student, colleague or client – if I can be a part of helping one get to a better place then I feel I have done my job."
Each of the 700+ career mentors volunteer their time for their own reasons. "I love my career as a speech language pathologist and I wanted to share my passion and experience with interested individuals," says Cathy Spack.
Many mentors like Glen Gosling, a financial planner and investment advisor, have seen the value first-hand. "When I was going through university I utilized the program myself," says Gosling. "I found it extremely beneficial and now I enjoy meeting students."
In 1991 the program encouraged students to make "The Right Choice." Today the program celebrates devoted mentors that share their knowledge and advice and guide the career plans of students.
The Right Choice (1991)
Career Mentors continue to be profiled until October 30, 2015. View all 25 mentor profiles on the Career Services website. An event is being held on November 2nd to officially mark the 25th anniversary. The Gallery of Student Art (GOSA) located in University Centre will be featuring an exhibit of the 25 Career Mentors from October 26 to November 6, 2015.