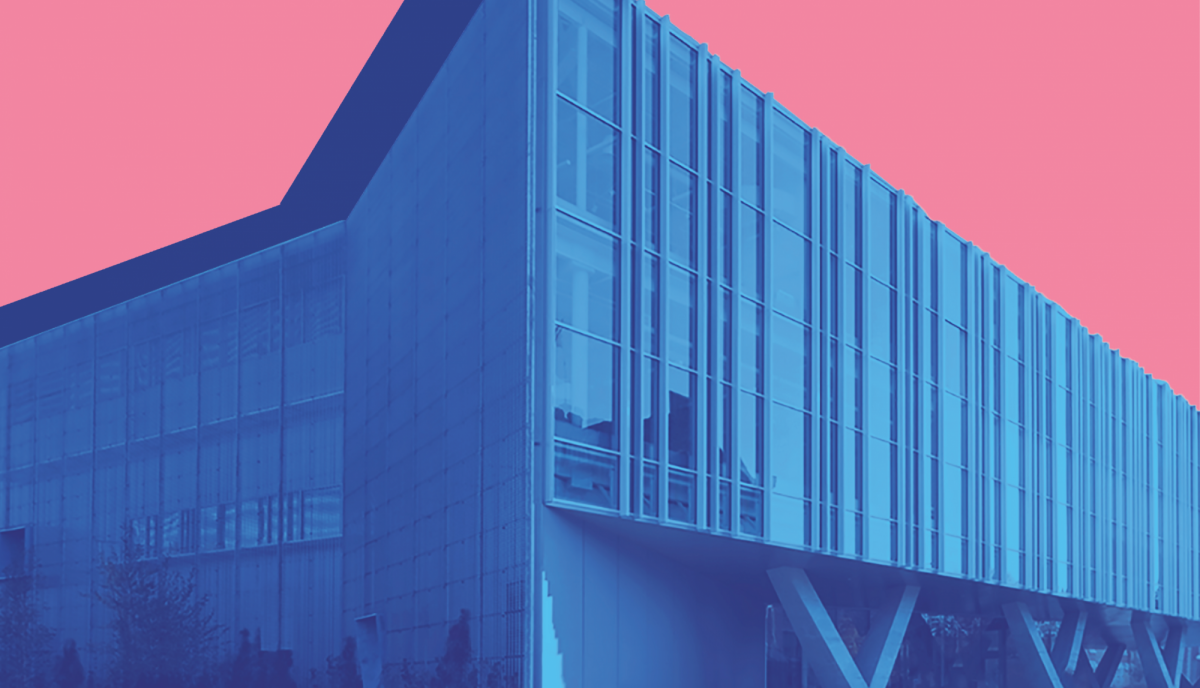 2022 BFA Honours Exhibition returns to ARTlab, April 30 to May 4, 2022
The creativity of the School of Art Honours graduating class is once again on show!
2022 BFA Honours Exhibition
April 30 to May 4, 2022
ARTlab, 180 Dafoe Road, University of Manitoba
Opening Reception
Saturday, April 30, 2022, 5:00–8:00 pm
Live music, food and drinks, celebration!
(Note: Proof of COVID-19 vaccination and government-issued photo ID is required for entry. All attendees must wear a KN95 or similar mask in all spaces, when not eating or drinking. KN95 masks will be available and provided to those who don't have one).
On Saturday, April 30th, the halls of ARTlab will come to life with students, their families, guests and community members checking out the artistic achievements of students in the 2022 Bachelor of Fine Arts Honours Exhibition. The 70,000sqft ARTlab will be transformed from a school to an exhibition centre where the hallways, studios and even classrooms will showcase works ranging from paintings, drawings and prints to ceramics, sculpture, installations and video.
A School of Art tradition, the exhibition presents and celebrates the passion and growth of these emerging artists as they complete the BFA honours program, preparing for convocation. Each of the artists is also represented in a catalogue that provides a little background on each of them and an overview of the class of 2022.
In addition, as visitors make their way through the many exhibition rooms, they are also encouraged to hold onto their impressions of the works they see in order to participate in the People's Choice Vote. Visitors may vote for their favourite artist by casting a ballot.
For more information on the exhibit, visit the School of Art's website.
Exhibiting Artists:
Alyssa Brown
Skye Callow
Kaitlin Clark
Scotland Cook
Abby Gatbonton
Rachel Goossen
Madelyn Gowler
Haiyue Huang
Jenna Li
Bronwyn Lutz-Greenhow
Markian Maximiuk
Ellina Pe Benito
Solange Roy
Camryn Schatkowsky
Netsanet Shawl
Dustin Smaczylo
William Steele
Caleigh Stillwater
Morgan Traa
Chukwudubem Ukaigwe
Hannah Van Leeuwen
Laura Woelk
William Younger