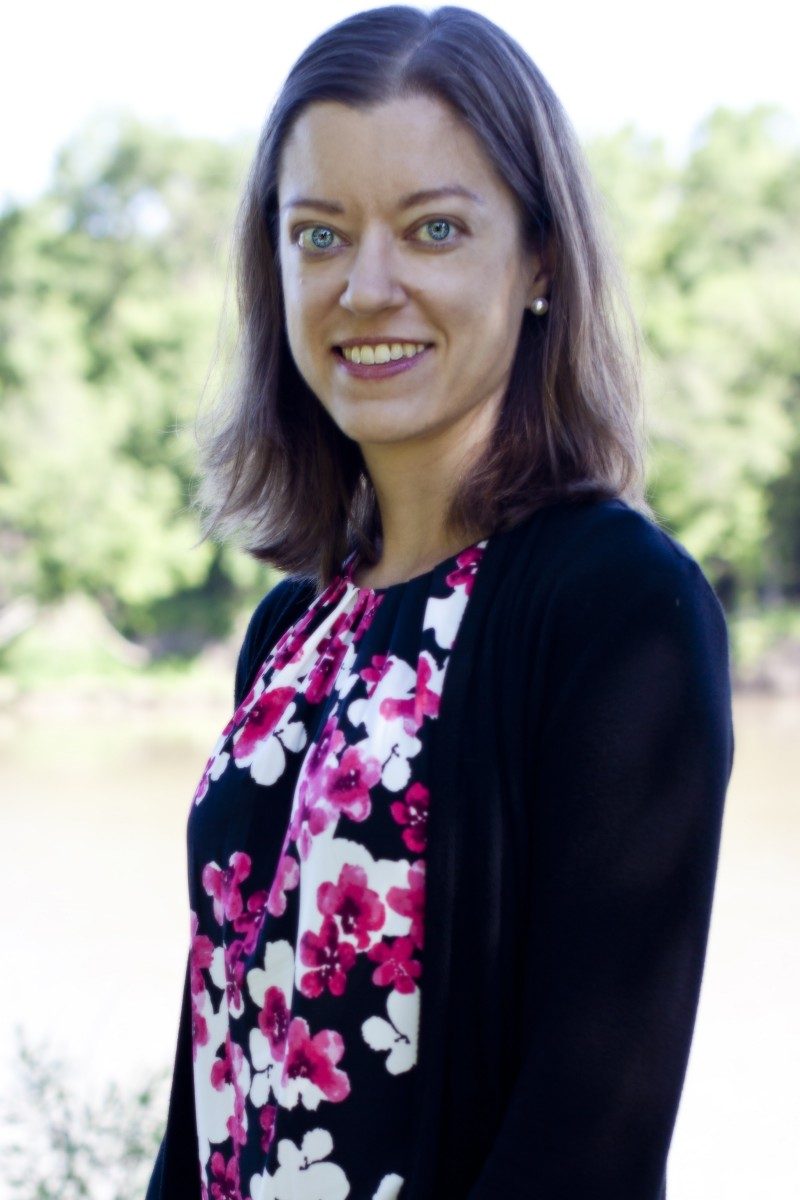 2018 Merit Award for Service recipient seeks to "pay it forward"
June 18, 2019 —
Dr. Virginia Torrie is already known for her enthusiasm in the classroom for Bankruptcy and Insolvency Law, which many students have found surprisingly interesting. It is no wonder that Torrie has already won two teaching awards since starting her position as an assistant law professor at Robson Hall in 2015, including the Law Faculty's Barney Sneiderman Award for Teaching Excellence in 2017 and a University of Manitoba 2017 Merit Award for Teaching last June.
This year, however, Torrie has revealed that beyond teaching, she has also been busy outside the classroom, serving in the community. As a result, she was one of this year's recipients for a 2018 UM/UMFA Merit Award for Service.
What drives her commitment to service, Torrie explained, is "a desire to be a productive and proactive member of my community. I have benefited a lot from the service hours put in by others and would like to pay that forward where I can."
As Editor-in-Chief of the Banking and Finance Law Review, Treasurer of the Canadian Association of Law Teachers, and as a Director of the Children's Hospital Foundation of Manitoba, she said, "It is a privilege to be able to use some of the specific expertise I have developed in financial law and corporate governance in direct ways."
Torrie has been active on committees not just within the law faculty or on the University of Manitoba Campus, but Provincially and Nationally as well. She has mentored, counselled and supervised students through their law school experiences and has given a number of presentations to the Centre for the Advancement of Teaching and Learning.