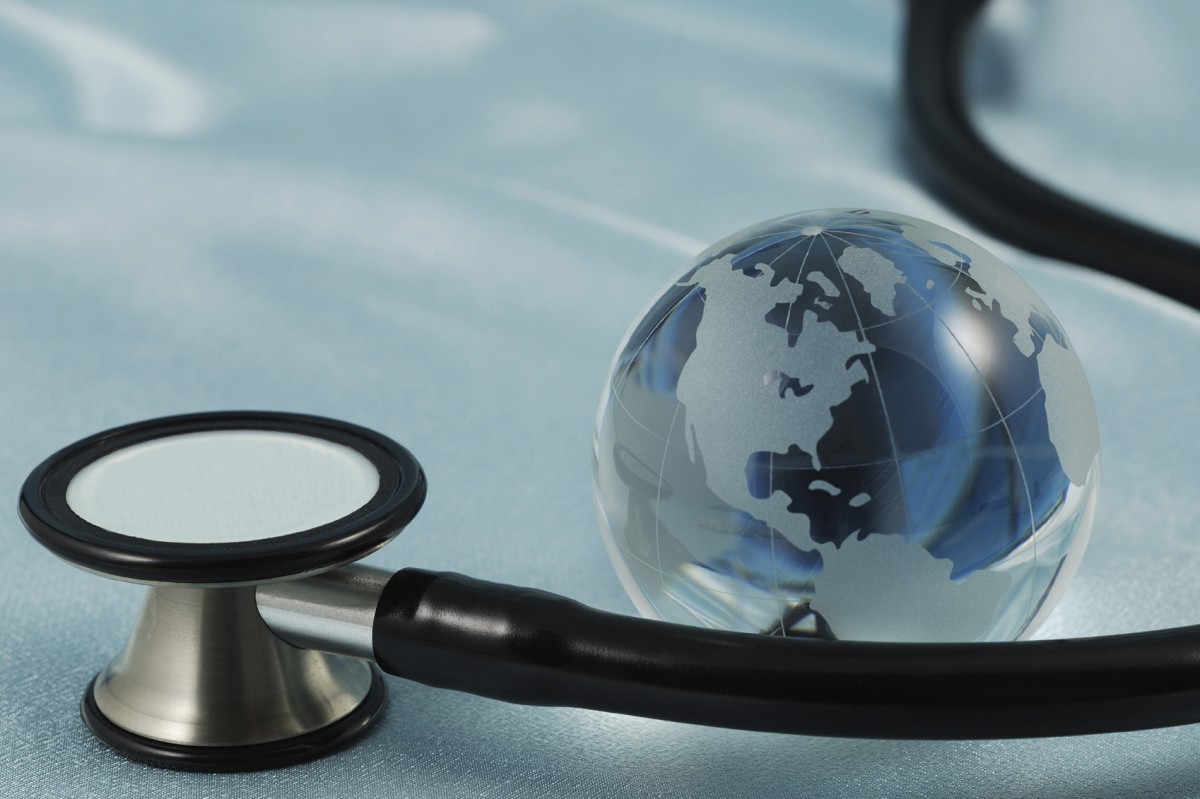 Wpg. Sun: Young entrepreneur honoured for better-tasting hospital food replacement
June 8, 2018 —
As the Winnipeg Sun reports on U of M alumna and post-doctoral fellow, Erin Goldberg:
Hospital food can hardly be called gourmet. For this reason, a young Winnipeg entrepreneur is being awarded for creating a healthier and better-tasting food replacement for patients in hospitals.
Erin Goldberg, a 29-year-old entrepreneur and co-founder of ViTal Functional Foods Inc., is being awarded the Social Mitacs Entrepreneur Award in Montreal on Tuesday for her creation, Thrive. Goldberg describes Thrive as the first of its kind, plant-based meal replacement designed for patients in hospitals.
"A lot of people in hospital they have a hard time consuming these drinks that they are prescribed multiple times a day, because they complain of how sweet they are," said Goldberg, who added that a very large number patients in hospitals were throwing away their meal replacement drinks, not only because of its sweetness but because of its flavour and texture. "Our main focus is really helping people in hospital recover faster, and have an enjoyable food experience at the same time."
Research at the University of Manitoba is partially supported by funding from the Government of Canada Research Support Fund.