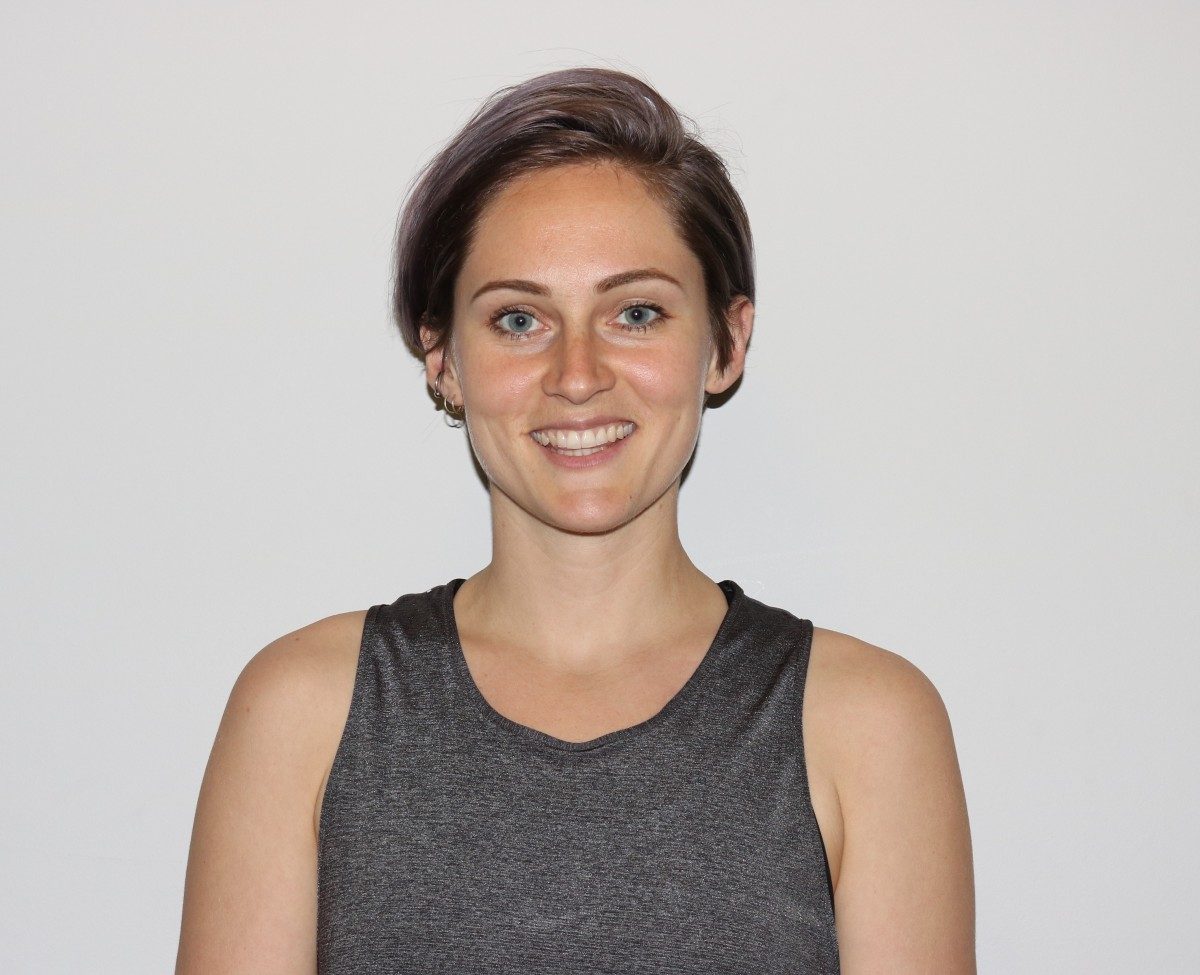 Wpg Free Press: Volleyball coach nets awards
April 8, 2021 —
As the Winnipeg Free Press reports on UM Faculty of Law alumna Jayme Menzies [LLB 2013]:
Jayme Menzies always knew she was Métis, but she didn't fully understand her heritage at a young age.
Growing up in Dauphin, it just wasn't something talked about in her family home. But as she entered adulthood, and began to make a name for herself in volleyball, Menzies starting asking more and more questions, exploring what her culture is truly all about. She didn't move on after getting some answers, though.
Menzies, a former setter for the University of Winnipeg Wesmen volleyball team (2004-09, 2015), has proudly embraced her Métis identity and has spent years giving back to the Indigenous community through sport. Her time and effort haven't gone unnoticed, as on Tuesday, Menzies was one of several coaches to be recognized with a Sport Manitoba Coaching Award. Menzies, 35, won the Peter Williamson Memorial Award for her contributions in coaching competitive volleyball and she was also named the Manitoba Aboriginal Sports and Recreation Council's Indigenous Female Coach of the Decade. This year's Sport Manitoba award winners were recognized for their achievements over their entire careers.
Menzies coached Manitoba at the 2017 North American Indigenous Games (NAIG) in Toronto, and at the Canada Summer Games in Winnipeg, where she helped guide the women's volleyball team to a gold medal. But arguably her biggest impact has come through Agoojin Volleyball Club, which she co-founded in 2018. Agoojin is based in Winnipeg and designed to make elite volleyball accessible to young female Indigenous volleyball players across Manitoba while mentoring athletes spiritually, mentally, and emotionally. The program has helped several players move on to play university volleyball.
"I believe that I'm the one that's benefited from Indigenous sport," Menzies told the Free Press.
"Obviously, there's some mutual benefit, but I have found that the Indigenous ways of knowing, ways of being, allows for one's whole self to be present in a space and it's just more of a holistic worldview than what mainstream sport allows for sometimes. In mainstream sport, winning is really important and sometimes sports can put too much pressure on that. I found that in Indigenous communities, the more significant benefits speak equal volumes to winning or medals or whatever. I feel like I've benefited because the benefits of sport have expanded and have just become innumerable in Indigenous contexts for me."
Read the full story on the Winnipeg Free Press story here.