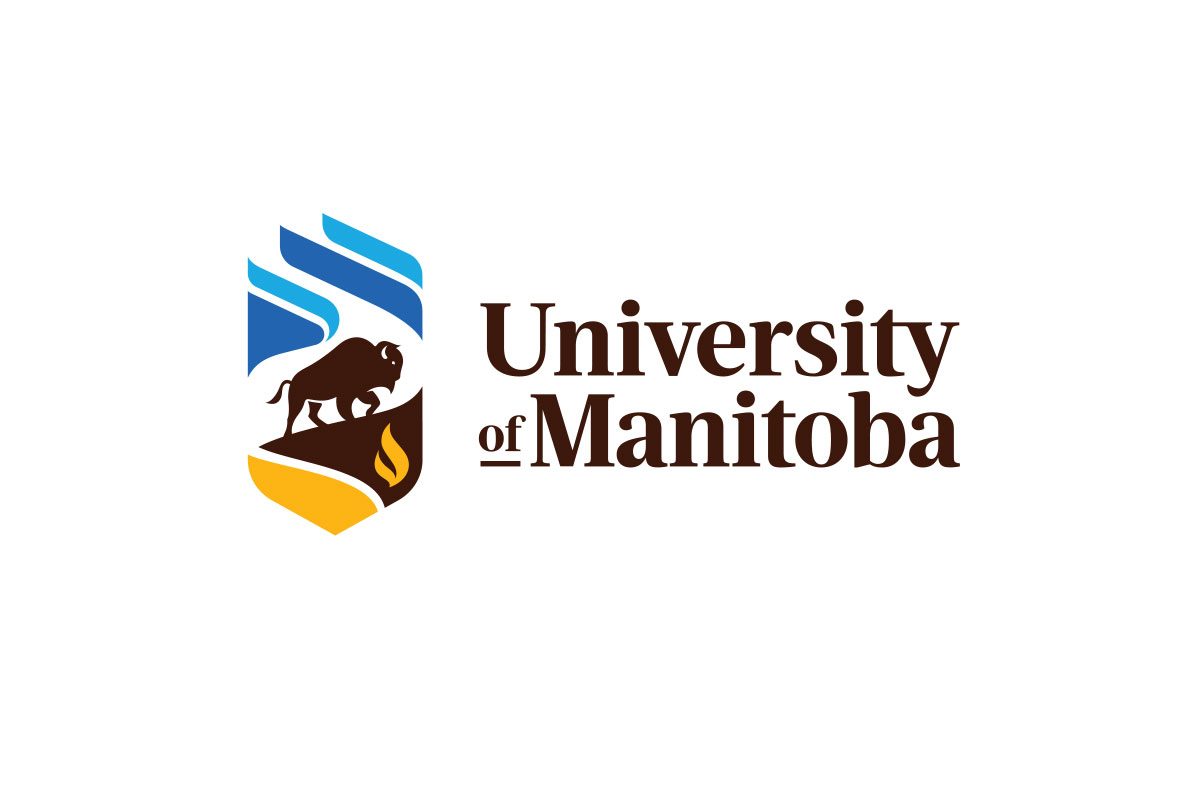 Wpg. Free Press: University of Manitoba logo inspired by reconciliation
June 13, 2019 —
As the Winnipeg Free Press reports:
It's a depiction of a bison walking uphill against the wind underneath the Northern Lights with a flame that represents reconciliation with Indigenous people.
A new tourism campaign by Travel Manitoba? Nope. It's the University of Manitoba's new logo.
The logo, which is attracting rave reviews, and is the result of almost two years of meetings, feedback, discussions, focus groups and more, was unveiled on the university's website on Wednesday.
John Kearsey, the university's vice-president external, said already the institution has been overwhelmed with positive feedback.
"We think it is beautiful and bold," Kearsey said.
"We wanted something which would tell the story of the university, which would attract students from around the world, and which would resonate with our local community and resonate with donors.
"And I'm getting compliments from elders and others in the Indigenous community about the flame — they knew we had listened to them. We are committed to reconciliation. We wanted to deliver on it."
Read the full Free Press story here.