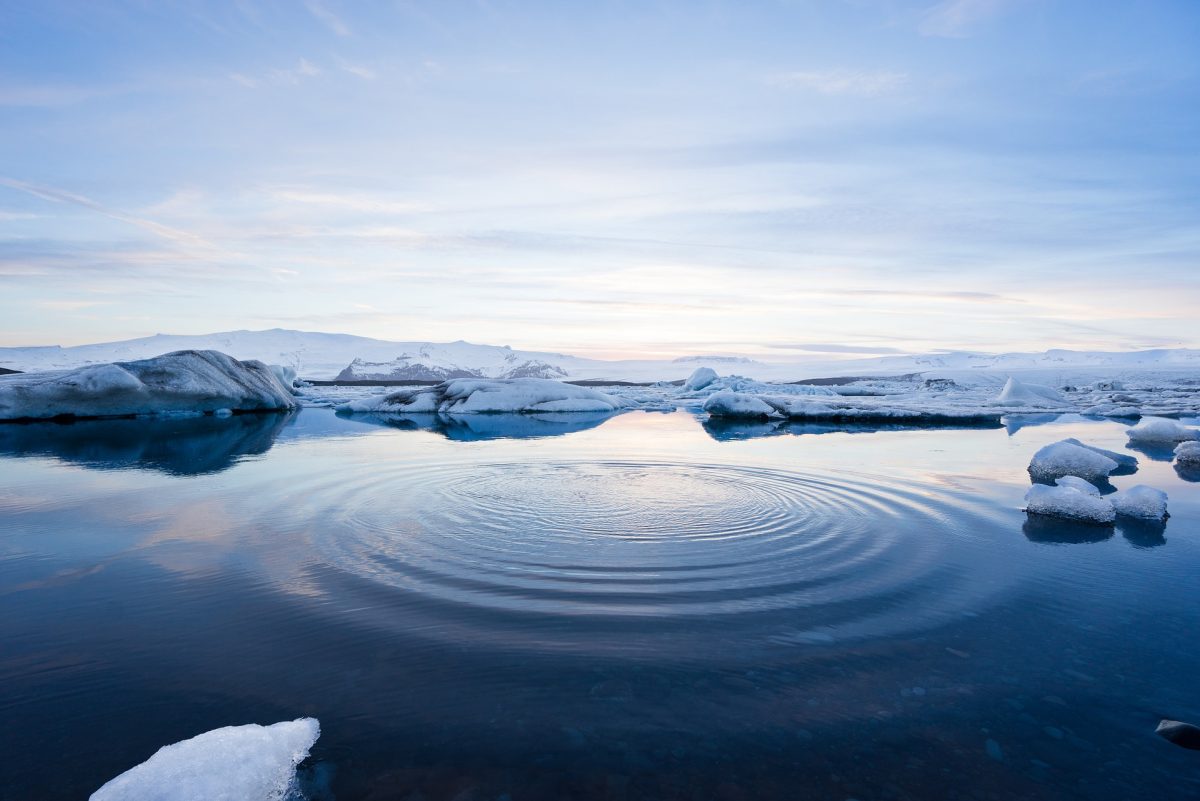 Wpg Free Press: U of M team to study natural microbes impact on Arctic oil spills
July 23, 2021 —
As the Winnipeg Free Press reports:
As sea ice declines and shipping and industry increases in the Arctic, University of Manitoba researchers will study whether naturally-existing bacteria in ocean ice and water can degrade petroleum as a response to potential oil spills.
The research team, GENICE II, received $6.7 million in federal funding from Innovation, Science and Economic Development. Experiments will be conducted at the new Churchill Marine Observatory.
"In that facility there are two big tanks, where we're going to grow ice and… add oil to one and not to the other and look at the effects on the natural community when you add oil — look at what microbes might be present that are naturally degrading the oil," said Eric Collins, who along with Gary Stern, heads the research team.
The team will use genomic tools — the study of genes — to examine the microbes…The team will partner with Inuit and other Arctic communities.
"The communities are extremely worried about (increased ship traffic and industry), because if there was ever a large scale spill it would pretty much decimate the ecosystem within and around the area," Stern said.
Baker Lake, Arviat, Chesterfield and Rankin Inlet will be part of a monitoring program, with the team training people to collect sea ice and water samples.
Read the full Free Press story here.