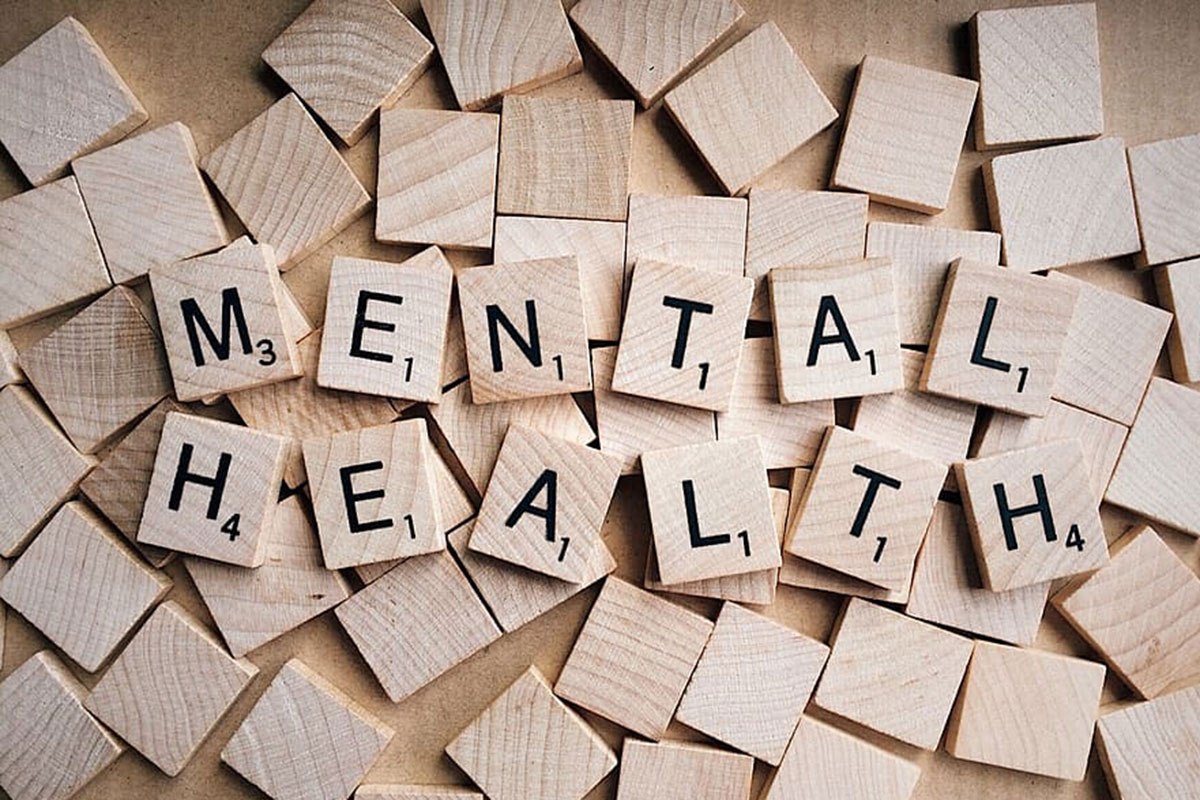 Wpg Free Press: U of M study examining effects of robots on human mental health
May 20, 2021 —
As the Winnipeg Free Press reports:
Can robots curb human loneliness and boost mental health?
A team of Winnipeg researchers is hoping to find out.
A 10-week study from the University of Manitoba's human computer interactions lab will look at the impact of a social robot on a person's mental health.
The study will use people living alone who self-identify as lonely but have not been diagnosed with a serious mental health condition such as depression or anxiety.
Participants will live with a robot dog for eight weeks, while completing questionnaires and conducting interviews with researchers about the experience and its impact on their mental health.
Computer science master's degree student Rahatul Ananto, who is working on the study with U of M computer science Prof. James Young, said he hopes evidence will show the robot is a suitable replacement for a pet.
"There are patients who are older adults who don't have the ability to get pets and be responsible for pets. If they get a social robot that works and can be there for them like a pet, that might be helpful for them," he said.
Read the full Free Press story online.