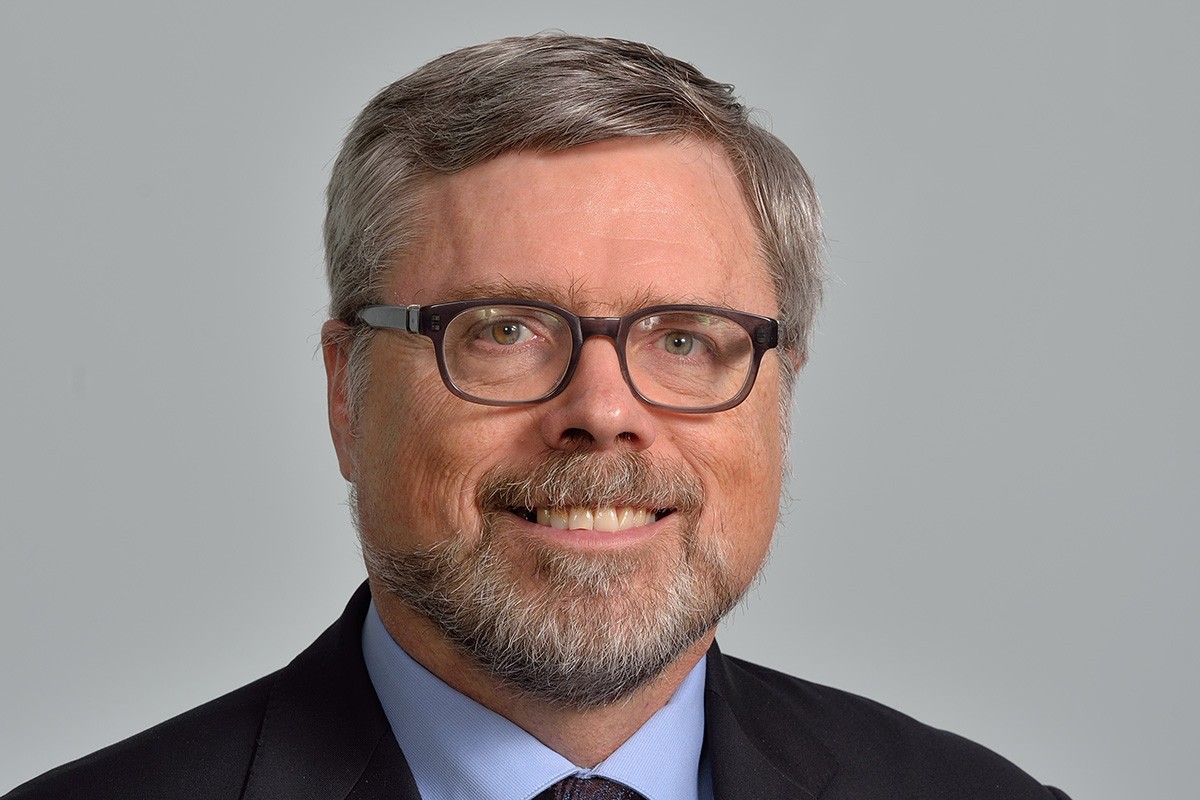 Wpg Free Press: U of M researcher helps develop child head-injury protocol
July 10, 2018 —
As the Winnipeg Free Press reports:
Doctors treating children with head injuries should add one more item to their checklist when considering whether to order a CT (computed tomography) scan or surgical intervention, a new study suggests.
A team of researchers from across Canada — including the head of the University of Manitoba's pediatrics department — announced an improved method to determine if children with minor head injuries need such measures in a report published on Monday in the Canadian Medical Association Journal.
The new rule adds to the CATCH assessment method, which lists seven things pediatricians should look for: how alert a patient is, open fractures, persistent headaches, irritability during an exam; basal skull fractures, a hematoma (and dangerous bruising), and how dangerous the mechanism of injury was.
"The first CATCH was pretty good, but we needed to add one more area to make sure we really caught all the kids that needed to be scanned with the CT who presented with a minor injury," said Dr. Terry Klassen, medical director at the U of M's pediatrics department and scientific director for the Children's Hospital Research Institute of Manitoba.
Read the full story here.