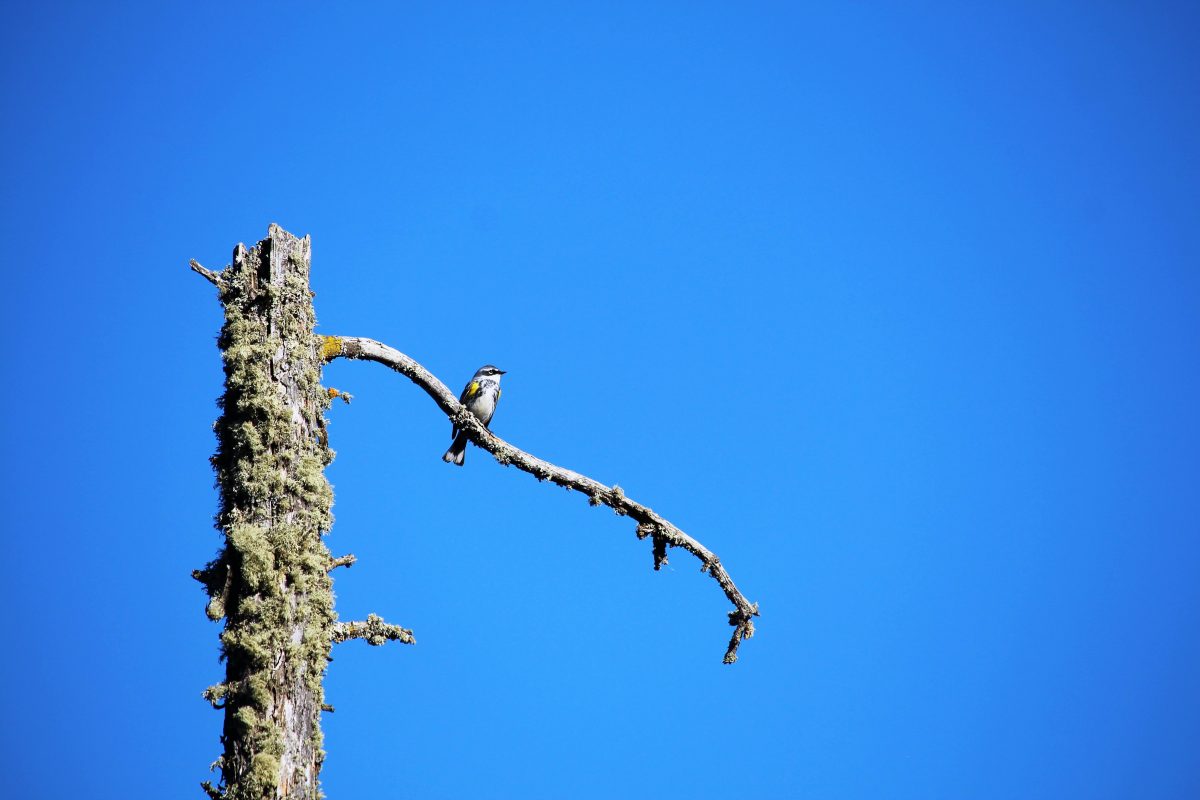 Wpg Free Press: Prairie bird population falls 53% since 1970
September 23, 2019 —
As the Winnipeg Free Press reports:
The drastic drop in North America's avian population, with more than half of prairie grassland birds gone, is a downward trend that can be stopped, say two bird-loving Winnipeg biologists.
"The declines have been very steep over the past few decades, even for birds that we have generally considered to be common, but it's not too late," said Prof. Kevin Fraser at the University of Manitoba's avian behaviour and conservation lab.
The journal Science on Thursday reported the number of birds in the United States and Canada has fallen by 29 per cent since 1970. There are 2.9 billion fewer birds now than there were 50 years ago. The study is based on a survey of more than 500 species using decades of standardized tallies by bird enthusiasts, including the Christmas Bird Count. It shows major losses among birds like robins and sparrows that once seemed abundant.
"It's alarming but it's not surprising," said biologist Tim Poole, the Manitoba Important Bird Areas co-ordinator.
"We've seen these sorts of reports about the state of Canada's birds. It's very alarming, particularly the grassland birds."
Read the full Free Press story here.