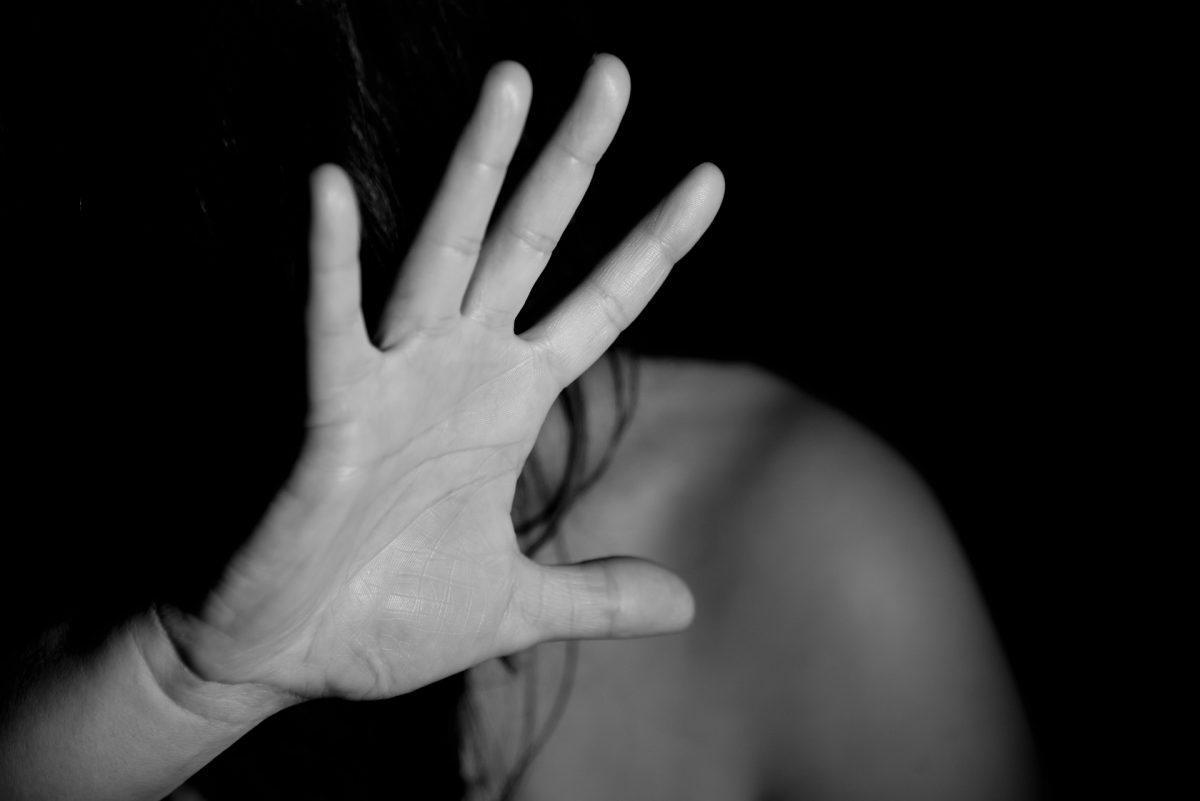 Wpg Free Press: National study seeks domestic-violence survivors
September 26, 2019 —
As the Winnipeg Free Press reports:
Kendra Nixon, an associate professor in the University of Manitoba's faculty of social work and director of the institution's RESOLVE (Research and Education for Solutions to Violence and Abuse) network centre, and Renée Hoffart, Prairie co-ordinator of the project, want to interview survivors of severe domestic violence or family and friends who were close to a victim of domestic homicide. Past studies have shown Manitoba had the highest provincial rate of domestic homicide victims killed from 2010 to 2015, at 3.36 per 100,000 residents.
Researchers are looking for people with experiences that occurred between 2006 and 2016, as well as being from one of four groups that experience the most violence: Indigenous people; immigrants and/or refugees; people living in rural, remote and/or northern communities; and children exposed to domestic violence or parents of children killed as part of domestic violence.
For more information on participating in the project, contact renee [dot] hoffart [at] umanitoba [dot] ca or call 204-474-7410 or 1-844-958-0522.
Read the full Winnipeg Free Press story here.