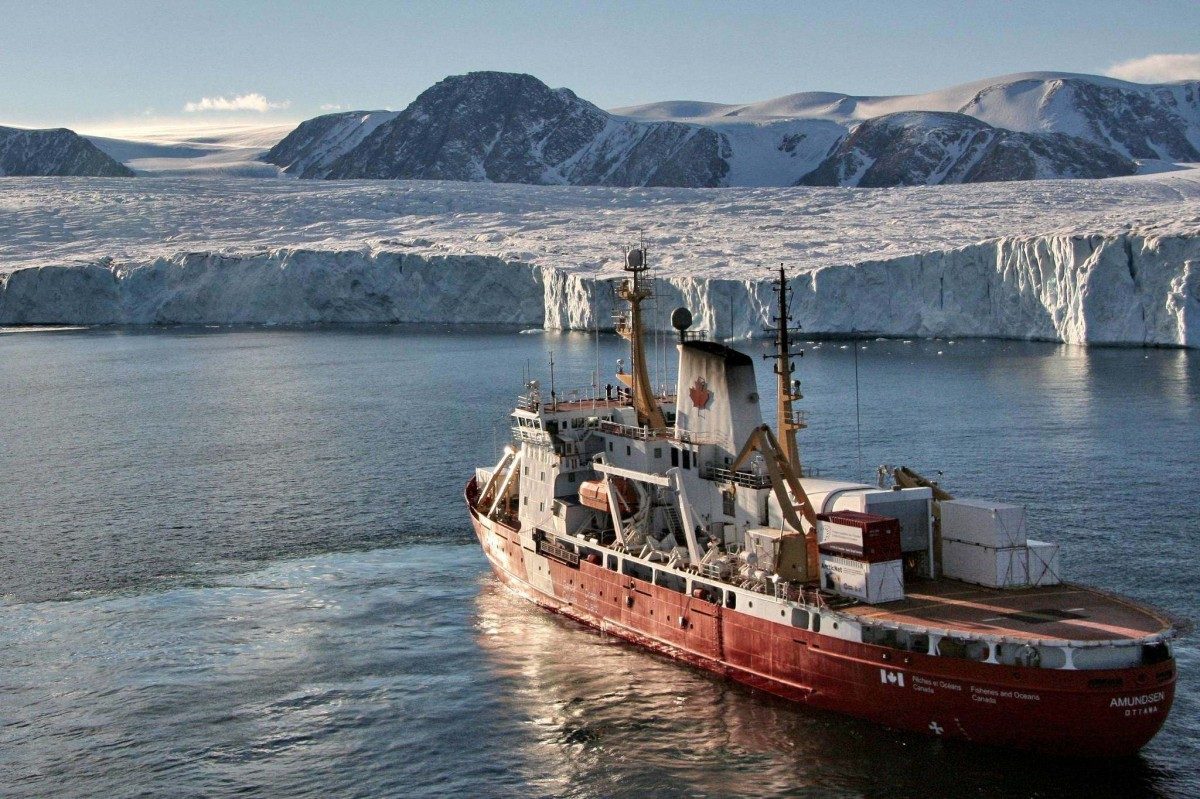 Wpg Free Press: Manitoba MP attending Churchill summit to carve out town's role once railway repaired
June 8, 2018 —
As the Winnipeg Free Press reports:
Parliamentarians will be boarding an icebreaker in Churchill next month, to carve out the northern Manitoba town's future in Arctic research, after Ottawa promised to restore railway service before the winter.
A team of University of Manitoba scientists are aboard the CCGS Amundsenicebreaker, lead by David Barber, and are scheduled to arrive July 2 at the Port of Churchill.
"We intend to explore the different perspectives of science, policy and Indigenous groups. We hope this will open up communication channels, and allow for the exchange of knowledge and experience represented by the group," Barber wrote in an email Thursday from the coast guard ship.
The scientists have completed one-third of a six-week expedition to conduct research on ice samples, while speaking with locals about the future of the region, especially Indigenous youth. The journey is funded by the federal government, Manitoba Hydro and other groups.
Next month, Natural Resources Minister Jim Carr, Manitoba Sen. Patricia Bovey and other dignitaries will board the ported ship "to discuss various aspect of the Arctic, climate change and how to address both challenges and opportunities created by our changing climate."
The two-day event will include presentations on sustainable tourism, beluga whale health research and economic development.
Carr (the Liberal MP for Winnipeg South Centre) said the summit would help Ottawa plan its Arctic strategy, which examines everything from Churchill's economic ties to Nunavut to how the military protects the region's sovereignty.
"I'm happy to be going back up," he said, calling Barber "an expert who is renowned internationally."
Barber is the Canada Research Chair in arctic system science, and he's leading the Churchill Marine Observatory, a U of M project to build a $44-million research base — once the supplies can reach the town via the railway.