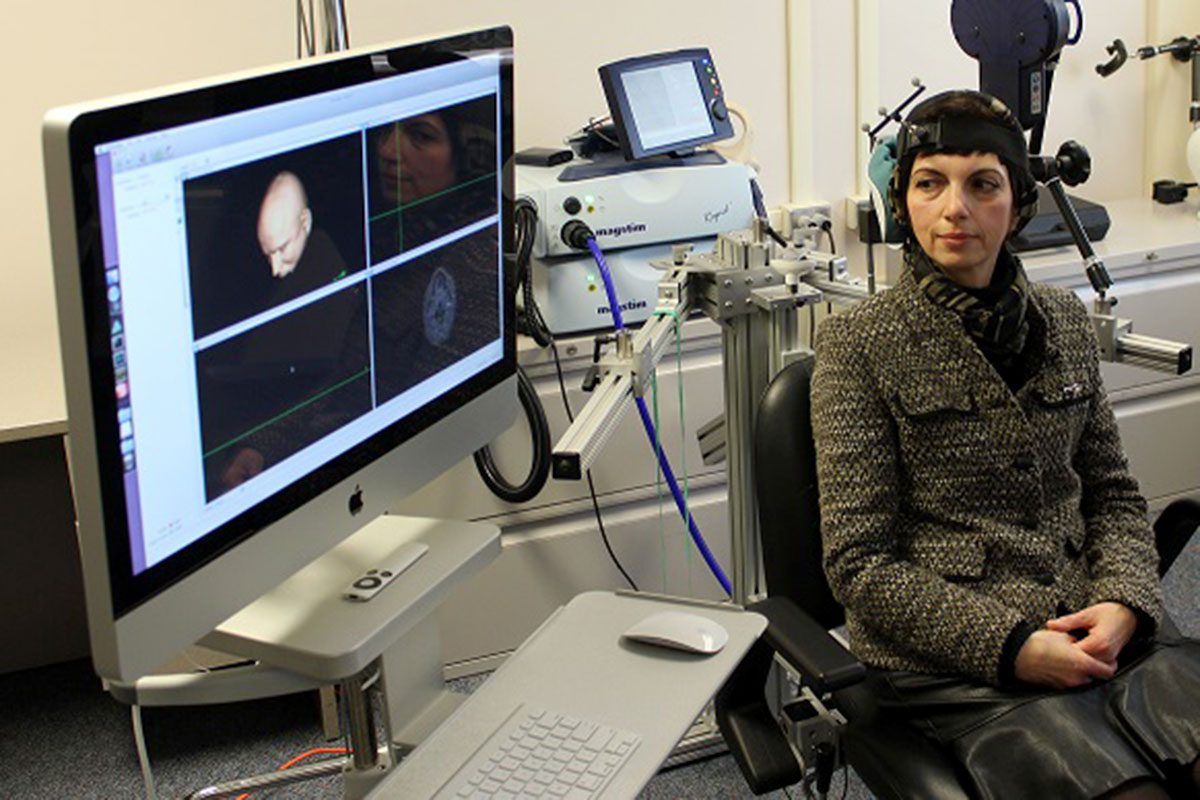 Wpg Free Press: Donation opens doors for Alzheimer's study subjects
February 4, 2019 —
In the story below, the Winnipeg Free Press reported on the work of Dr. Zahra Moussavi, with her research supported by a $400,000 donation from Bob Puchniak [BComm/68, BComm(Hons)/69] and Marnie Puchniak [BA/68] and family:
A Winnipeg researcher who is studying a potential treatment for Alzheimer's disease is looking for more participants for her program —and just got the funding to help more people access it.
Zahra Moussavi, a biomedical engineer and University of Manitoba professor, is analyzing the use of repetitive transcranial magnetic stimulation (rTMS) on subjects with early- to moderate-stage dementia and Alzheimer's, which affects an estimated 22,500 Manitobans. Dementia has no known cure and is nearing pandemic levels worldwide, as the baby boom generation ages.
For roughly 30 minutes a day, five days a week, for four weeks, a magnetic coil is held over the patient's head, sending 20 high-frequency pulses per second to the brain.
"When we give them at a high frequency, it excites the neurons," Moussavi said. "It's helping neurons that have become inactive.
"We don't expect the treatment to make a miracle, but we have seen people who are responsive to rTMS," said the researcher seeking to learn if the process — which has been used for decades to treat a number of neurological and psychiatric conditions — can reduce the effects of Alzheimer's and fight the progression of the disease.
Read the full Winnipeg Free Press story here.