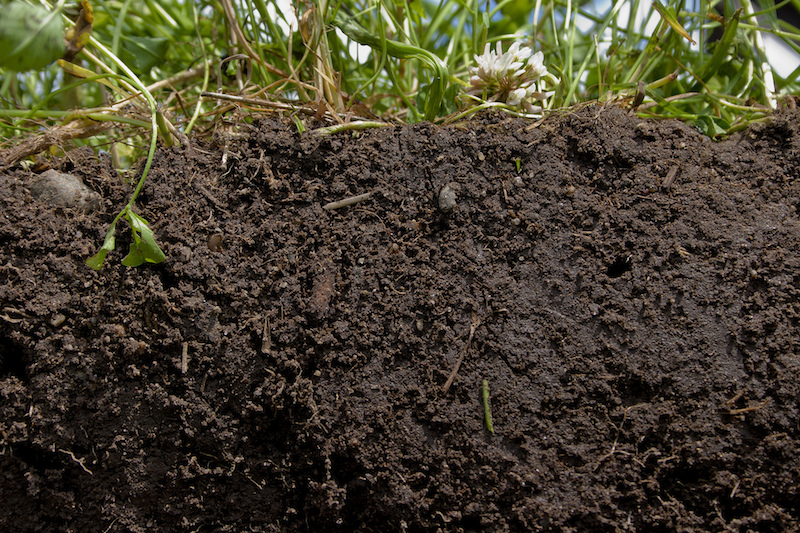 Wpg Free Press: Canada's farmers are starting to do things differently to lower greenhouse-gas emissions
March 9, 2020 —
As Sarah Lawrynuik at the Winnipeg Free Press reports:
Climate change is expected to have a significant impact on farmers….
The definition of what constitutes regenerative farming depends on who you ask. But in its essence, it is a holistic approach to growing the carbon-capture capabilities — and the health — of soil. For General Mills, this means farmers involved in their initiative need to minimize the amount of soil they till, maximize crop diversity and keep a cover crop on their fields all year round.
But regenerative agriculture is just the new "sexy" name for practices that more farmers are already adopting, says University of Manitoba professor of applied soil ecology Mario Tenuta.
"You can come around and package it and give it a name," said Tenuta. "Regardless of the name, farmers were catching on to these practices."
But this doesn't take away from the critical nature the practices hold for decreasing carbon emissions that are generated through agriculture in Canada, he said….
Farming is particularly notorious for emitting nitrous oxide, one type of greenhouse gas; agriculture accounts for 77 per cent of the country's total nitrous oxide emissions. It's 300 times more potent a greenhouse gas than carbon dioxide.
There are myriad ways nitrous oxide can be released on a farm, including through manure management. However, the U.S. Environmental Protection Agency estimates roughly three-quarters of agricultural nitrous oxide emissions come from soil management, and through synthetic or organic fertilizer application. This is why no- or low-till farming is important to the regenerative agriculture movement.
Tenuta explains that when the land is tilled, bacteria in the soil then gains access to carbon matter that it couldn't have previously accessed — and that bacteria, in turn, produces the nitrous oxide.
Nitrous oxide emissions also bring attention to how farmers fertilize crops.
"In Canada, and around the world, use of nitrogen fertilizer is a major source of nitrous oxide. And we are looking at ways to reduce those emissions though our research," Tenuta said.
"And we're looking at practices we can recommend to farmers that will not cost them very much money, or any money at all."
Tenuta says he believes the recommendations could result in a 30 to 50 per cent decrease in emissions.
"Farmers are using fertilizer better, I see a trend to that effect," Tenuta said. "The question becomes, are we moving fast enough? Do we have incentives for the farmers to adopt new technologies, new practices?"