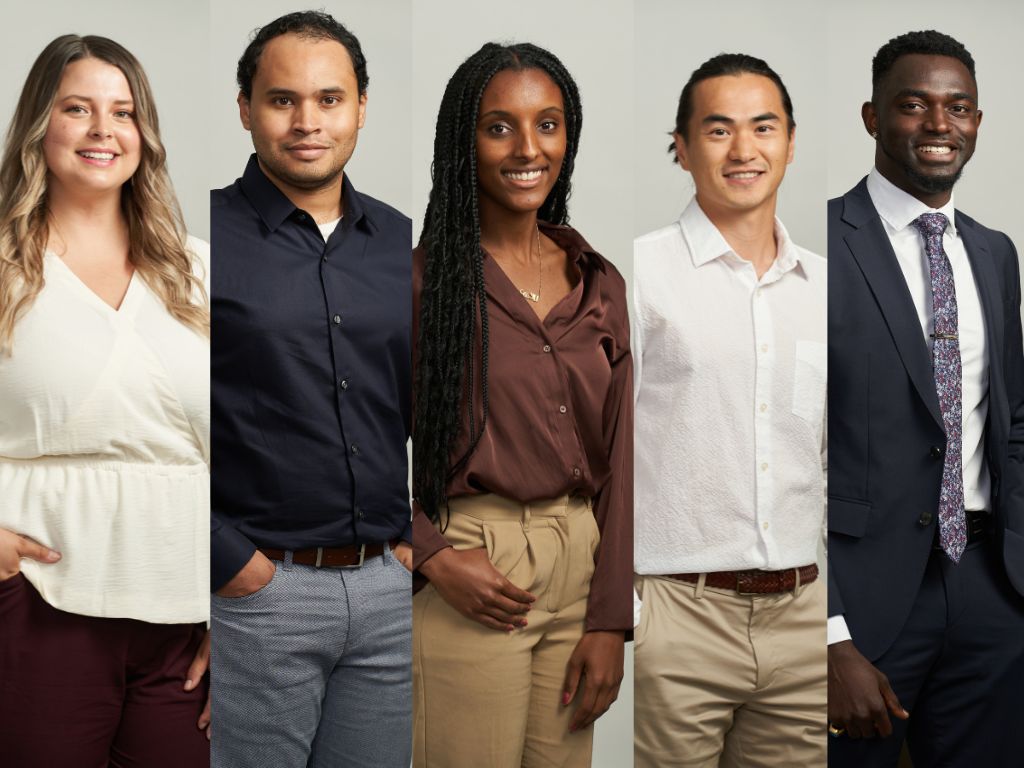 Winnipeg Free Press: U of M students hope to raise Underwearness, encourage others to give the gift of gotch
August 23, 2023 —
A group of U of M students is hoping to help Siloam Mission stock up on socks and underwear donations through word-of-mouth, social media and a clever name for the effort.
The five participants — Allison Balasko, Hiwot Jonk, Jesse Shen, Joao Fidencio da Silva and Samuel Akinola — in the university's President's Student Leadership Program launched the Underwearness Project this week.
"We had to select a community need and try to address that need and work together to start a project," Jonk said. "We noticed that there were a lot of unaddressed needs within homeless shelters, so we wanted to help out.