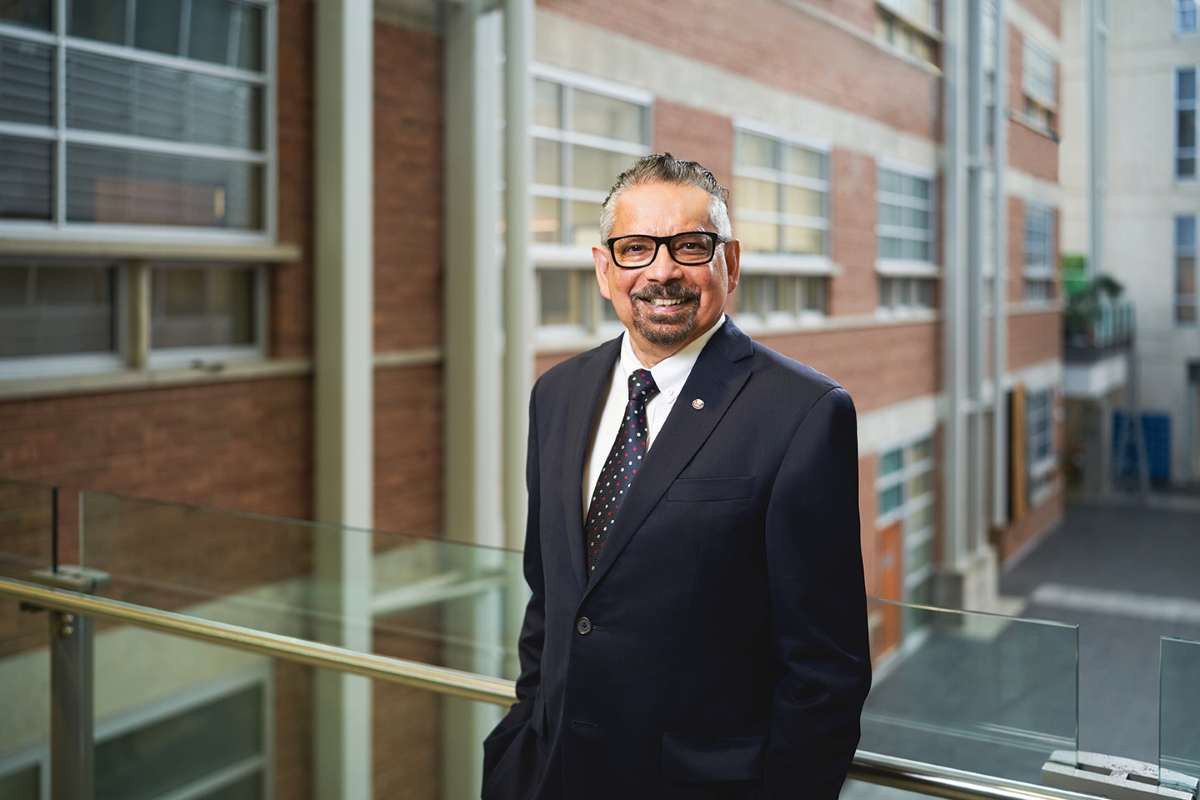 Winnipeg Free Press: U of M receives research awards with more than 150 projects totalling $12.5 million
August 30, 2023 —
Dr. Mario Pinto, vice-president (research and international) spoke to the Winnipeg Free Press about the University of Manitoba receiving $12.5 million worth of research awards across more than 150 different projects from the federal government.
U of M research awards is on average with national funding levels but Dr. Pinto, who has been in the post for about a year, told the Free Press, he aspires to see the university rise higher than its traditional standings.
"This kind of research builds the foundation of what leads to innovation," said Pinto. "It's what leads to knowledge mobilization and finally to providing solutions to society."
Pinto said without that disciplinary foundation it is very difficult to make an impact in bringing different disciplines together to solve societal problems.
"What we are trying to do is to establish a healthy foundation and then use that foundation to grow these very specialized areas," he said.
Research at the University of Manitoba is partially supported by funding from the Government of Canada Research Support Fund.