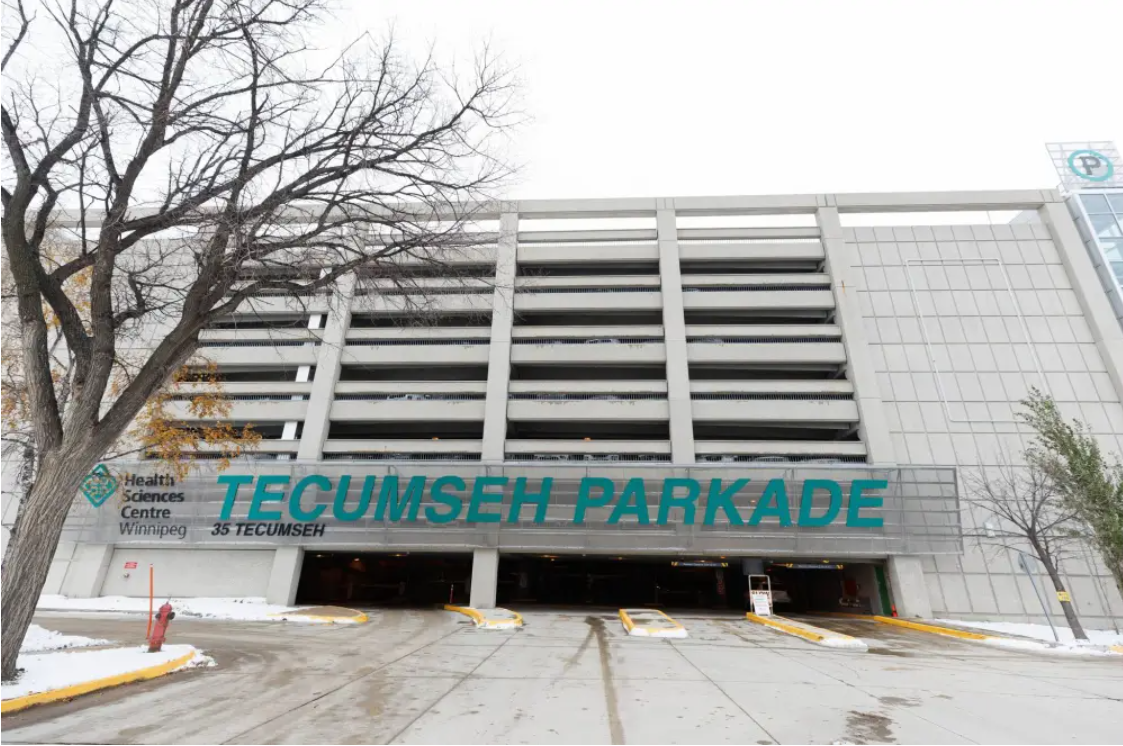 Winnipeg Free Press: Nurses quickly respond to union call for details on violence, safety concerns on HSC grounds
November 3, 2023 —
Jennifer Dunsford, a University of Manitoba researcher specializing in workplace violence against nurses and director of clinical education at the College of Nursing, warned if staff safety is not swiftly and thoroughly addressed, it could lead to more people leaving the profession.
As part of her PhD dissertation, the RN interviewed more than three dozen nurses across Canada who were victims of workplace violence. Nearly all reported they had considered leaving the profession after feeling their concerns went unheard by their superiors.
"It's hard to hear nurses who… could continue to make contributions to the health-care system say the circumstances are not such that they feel it is not physically or psychologically safe to continue working," she said. "It's almost like a vicious cycle. The violence is bad because there aren't enough people to meet the needs of the patients, and there aren't enough people because the violence is bad."
She noted the union's grievance play might be a last-ditch effort to raise awareness on an issue that is commonly overlooked.