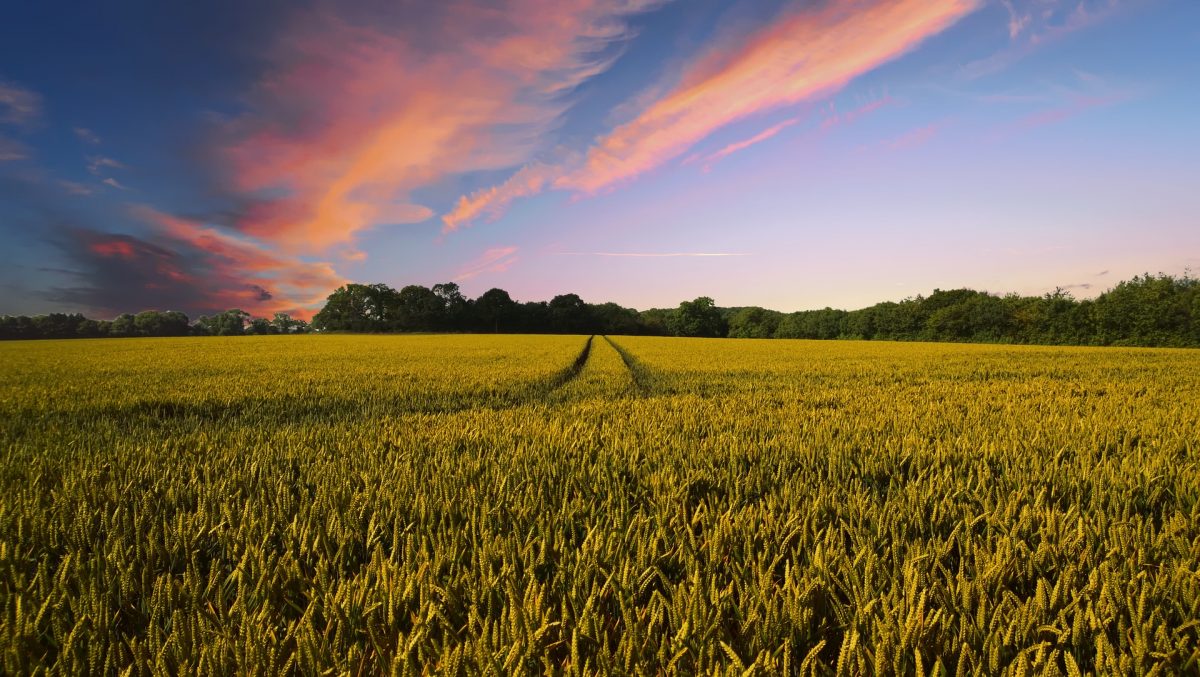 Winnipeg Free Press: Hoping to yield rice results
May 16, 2023 —
As the Winnipeg Free Press reports:
An initiative that began last fall has started to grow and might soon see wild rice, a culturally important crop, become a staple on dinner tables.
A community event regarding the initiative was held at South Beach Casino on April 29 to review the first results of the restoration project. Researchers Uche Nwankwo and Shirley Thompson, both from the Natural Resources Institute at the University of Manitoba, have been working with Brokenhead Ojibway Nation for two years.
Fifty pounds of wild rice was planted at Beaconia Marsh in Brokenhead — about 64 kilometres northeast of Winnipeg — by community members, along with Nwankwo and Thompson, in October.
Wild rice is a staple of Indigenous peoples of Canada but has largely disappeared because of the impacts of colonialism.