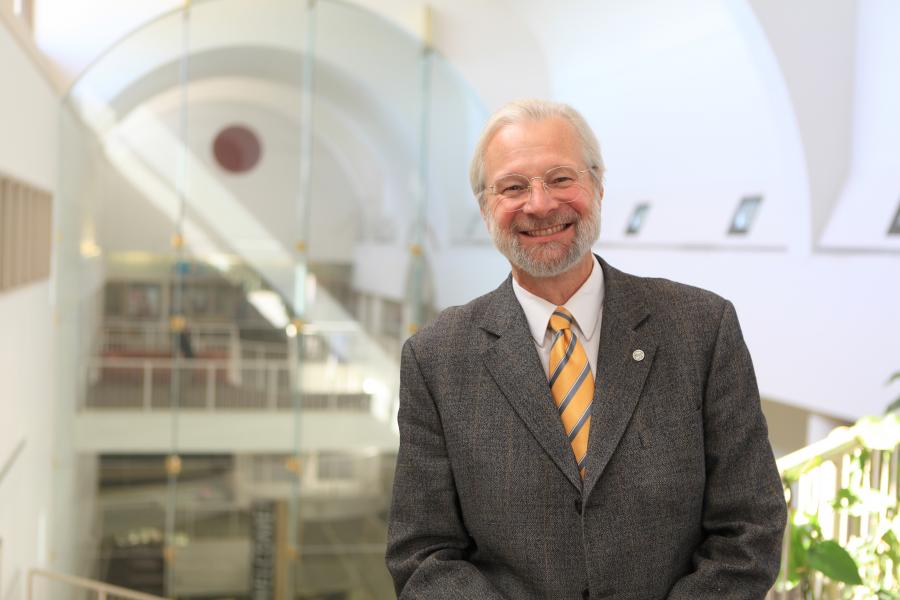 Winnipeg Free Press: Grain exports stalled by strike at St. Lawrence Seaway
October 30, 2023 —
The 3,700-kilometre St. Lawrence Seaway also sees shipments of steel products, corn and salt, among other goods.
"Let's keep our fingers crossed that (the strike) ends quickly because it does have a larger impact on the rest of the economy, especially in eastern Canada," noted Barry Prentice, a University of Manitoba supply chain management professor.
Ontario and Quebec farms are in the midst of corn and soybean harvesting, Jochum stated, adding Manitoba's harvest season is nearly wrapped up.