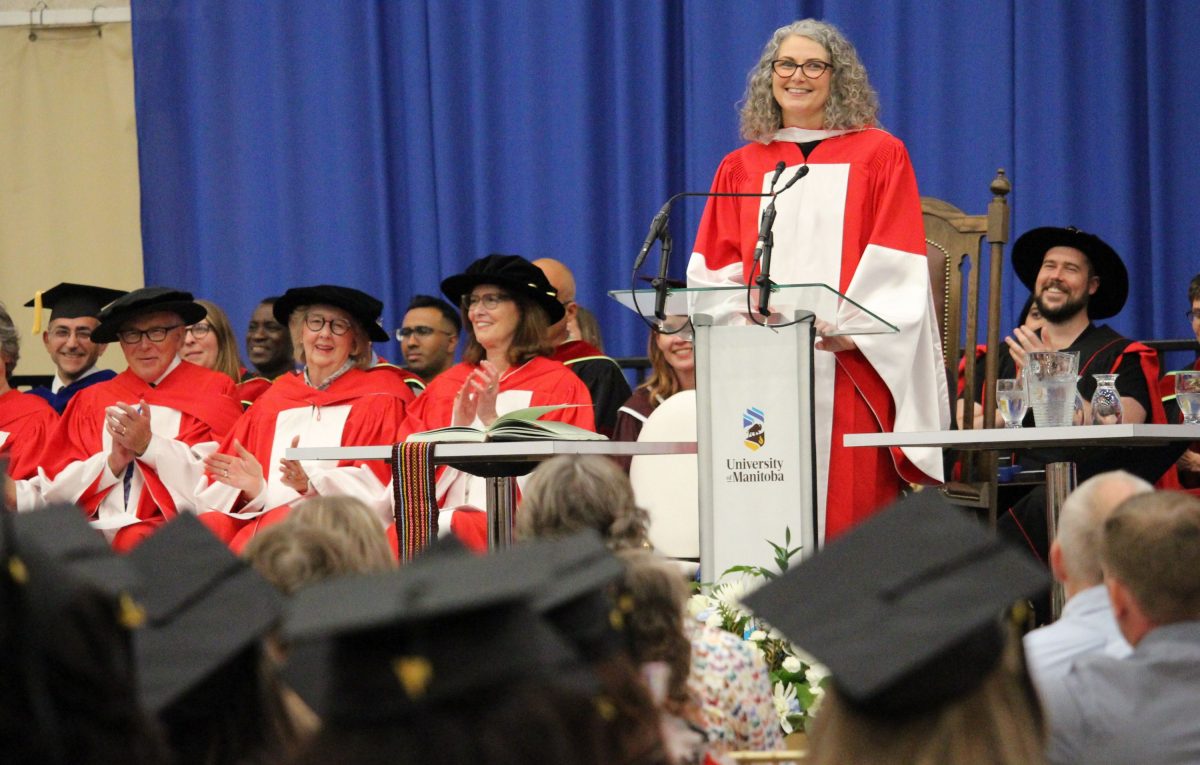 Winnipeg Free Press: Famous doctor feted by U of M 33 years after graduating
June 9, 2023 —
As the Winnipeg Free Press reports:
A wave of nostalgia washed over Dr. Jennifer Gunter as she stood behind the podium at the University of Manitoba spring convocation three decades after graduating.
Gunter received an honorary Doctor of Laws for her extraordinary contributions to the field of gynecology and her tireless advocacy for women's health.
"I never thought, as a medical student waiting for my degree, that this was where my life would take me," the famous gynecologist, who is also an author and public speaker, said in her address to the graduating class Thursday.
Six individuals were awarded honorary degrees from the University of Manitoba, considered the highest possible honour awarded by the institution, this week. The U of M awards three types of honorary degrees: Doctor of Laws, Letters and Science.