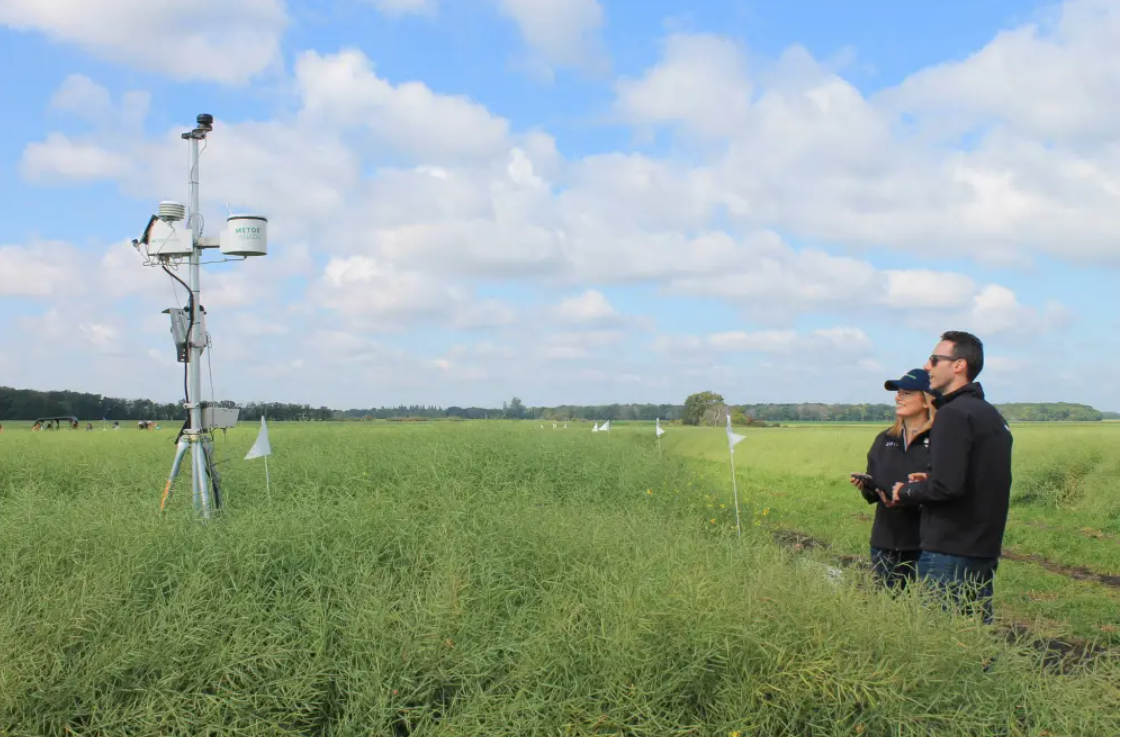 Winnipeg Free Press: Betting smart money on artificial intelligence
September 5, 2023 —
Maybe artificial intelligence will notice the missing guardrail the construction workers didn't.
The next batch of resumés in the office might be written by AI chatbots; the food on your dinner table may come from Manitoba farmers using machine learning technology.
Artificial intelligence is pulsing through Manitoba workplaces. For some, it has become the author behind job postings and work documents.
David Gerhard, the University of Manitoba's computer science department head, believes almost every industry will be fundamentally altered by AI systems.