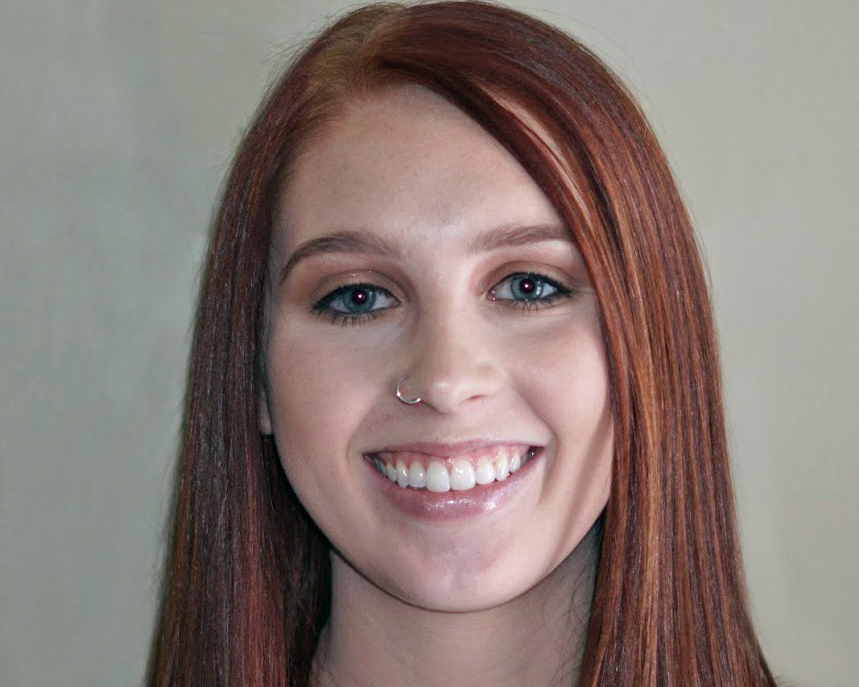 Alumni Profile – Kantara Robertson
December 18, 2017 —
Kantara Robertson recalls a lot of favorite things about the Diploma in Agriculture program and the Faculty of Agricultural and Food Sciences; opportunity to gain practical experience, the chance to network with people in the industry, and a readily available forum to create relationships.
To answer why she chose the University of Manitoba, Kantara replies, "The Faculty of Agricultural and Food Sciences at University of Manitoba is highly respected by the agriculture industry and graduates from there have shown to be successful in the industry."
She chose the program because of the diverse and hands-on experience it offers students.
"I became interested in the area of business because it is a very versatile area and can be applied to many more industries other than agriculture."
The program offers four options; business management, crop or livestock management, and general agriculture. Graduating with the business management option, Kantara has transferred her credits into the Agribusiness degree program.
"Since obtaining my diploma, I plan to obtain my degree in Agribusiness, gain experience within the industry, and then eventually return to the farm."
The ability to transfer credits between programs means students like Kantara who decide they would like to explore a discipline more deeply can shorten the time it takes to earn a degree by approximately two years.
When asked what she would say to a young person considering the Diploma in Agriculture program, Kantara says she would point out the program is a hands-on way to learn and gain knowledge of agriculture making it a great way to introduce young people to the industry.
The Faculty of Agricultural and Food Sciences offers diverse programs where students are able to focus on what matters to them, whether it's environmental stewardship, animal and plant care, commodity markets, human nutrition, or food safety. Along the way, students build the skills and knowledge that can take them from the field, to the research lab, to the boardroom. Come join us in the Faculty of Agricultural and Food Science and help us feed change while feeding your mind and your future.
See more stories about students and alumni, and learn more about our programs.