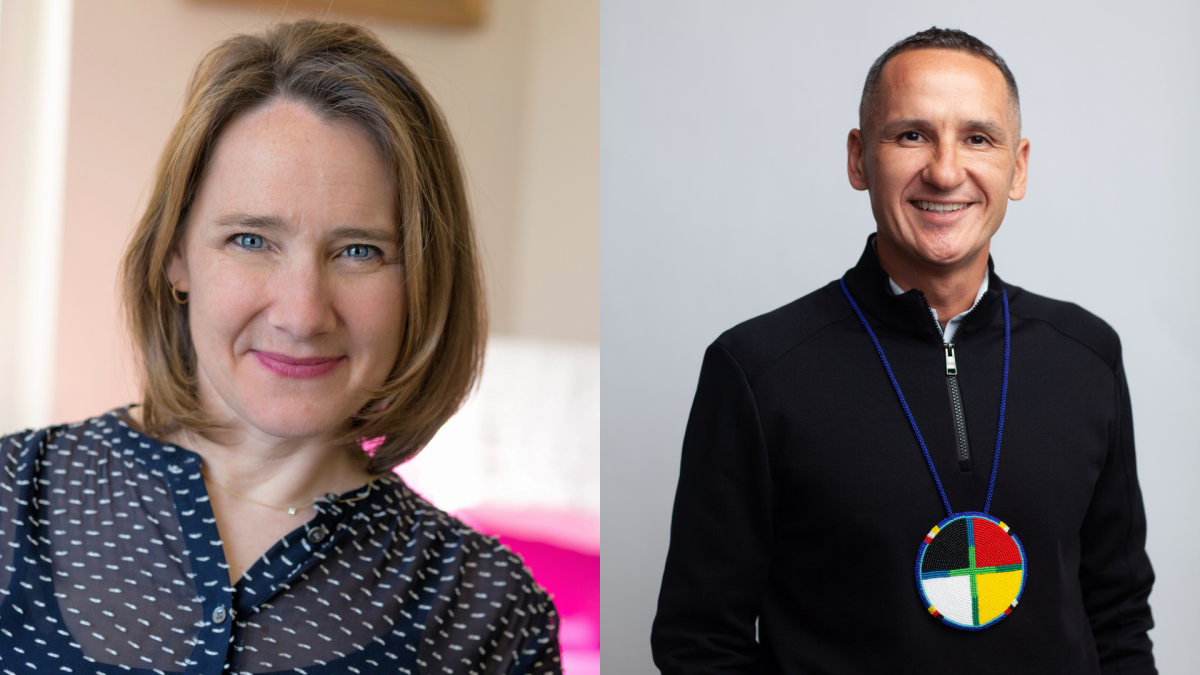 Who are you in the democracy?
A panel discussion on how students can be leaders in democracy
November 19, 2020 —
With the highest voter turnout in history, the 2020 U.S. election has proven that there is an appetite for civic engagement. But what does being civically engaged mean? How does one get involved in the democratic process? And how do young people navigate and take a lead in this realm?
To explore these ideas about youth in democracy and the role of the media in 2020, the James W. Burns Leadership Institute is hosting Who are you in the democracy? on December 2, from 5 p.m.-6 p.m. on Zoom.
The panel discussion will feature Kevin Chief, Principal of Chief Partnerships Manitoba Incorporated and former MLA for Point Douglas, Lisa Kassenaar [BComm(Hons)/88], Manhattan-based, senior editor at Voice of America and co-founder of Bloomberg News's global women's project, and will be moderated by Dr. Suzanne Gagnon, Canada Life Chair in Leadership Education, Associate Professor, and Director of the James W. Burns Leadership Institute.
Chief will speak about his life experience in politics and the importance of young people getting involved in our democracy.
"Young people have a natural ability to create and influence change," says Chief. "Democracy works best when people are engaged; their involvement is critical to give us a better path to the future."
Kassenaar will draw on her journalism career to speak of the importance of being media literate and why assaults on media are dangerous to a healthy democracy.
"We owe it to each other, as citizens, to be mindful of where we get our information," says Kassenaar. "A fair, free press is essential to democracy and the news media needs our support and attention."
After initial remarks from the panelists, Dr. Gagnon will guide the conversation to the importance of leadership in a democracy. "Every vote counts and being aware and engaged is an excellent way to show leadership," says Gagnon.
The hour-long event is open to all and will also have a question and answer portion. Rector Chris Adams of St Paul's College and the UM Political Studies Department will also be in attendance to deliver a message of thanks to the speakers.
To participate, register on Zoom: https://bit.ly/35IGNvV