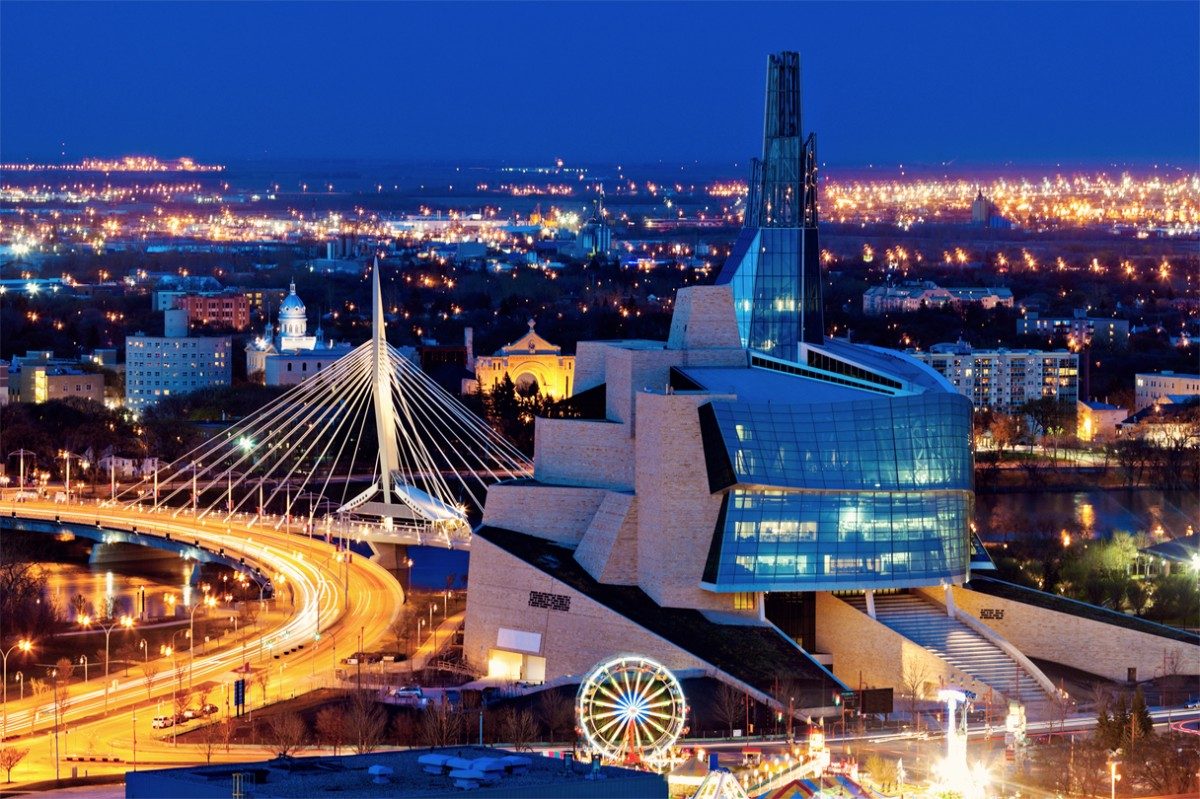 Where do we go now Winnipeg?
A public forum on the urban issues: Crime, poverty, and the renewal of the inner city
January 23, 2020 —
The Centre for Professional and Applied Ethics is presenting a public forum on Jan. 30 exploring issues of great importance to Winnipeg.
"People are talking a lot about the challenges facing urban Winnipeg. We see the problems all around us. The Centre wants to use this forum as an opportunity to think about some new, creative solutions," says philosophy professor Neil McArthur, director of the Centre.
What: Where do we go now Winnipeg? A public forum on urban issues: Crime, poverty, and the renewal of the inner city.
When: Thursday, Jan. 30, 2020, 1-2:20 p.m.
Where: Room 307 of the Tier Building (173 Dafoe Rd W.), Fort Garry campus
Admission: Free
Panelists: UM professor Kathleen Buddle, department of anthropology, and Molly McCracken, Canadian Centre for Policy Alternatives