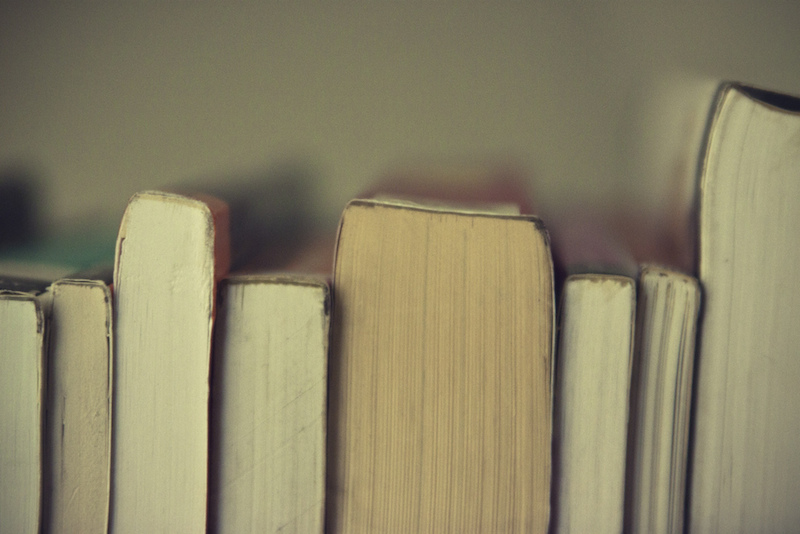 What's fair dealing?
February 18, 2016 —
Canada's Fair Dealing Week is February 22 to February 26.
The week is the Association of Research Libraries' annual celebration of the important doctrines of fair use and fair dealing of copyrighted materials. It's designed to highlight and promote the opportunities presented by fair use and fair dealing, celebrate successful stories and explain these doctrines.
So what's fair dealing? The University's Copyright Office notes that Canada's Copyright Act includes a Fair Dealing provision which allows one to use copyrighted material without consulting the copyright holder as long as the use is fair.
The tricky part is determining what, and how much, is fair.
Canada's flexible Fair Dealing provision aims to strike a balance between the rights of the creator and the rights of the user. It is both an important limit and a valuable allowance.
Faculty, instructors, students, librarians and support staff make use of Fair Dealing on a regular basis. In simple terms, Fair Dealing for the purpose of research, private study, criticism, review, news reporting, education satire and parody is allowed. For educational institutions, a fair amount is generally up to 10 per cent.
More precise Fair Dealing rules can be found from the Copyright Office website http://umanitoba.ca/copyright/copyright_basics.html. If you have questions about Fair Dealing or other aspects about copyright, contact um_copyright [at] umanitoba [dot] ca.
Also see the Fair Dealing Canada website at http://www.fairdealingcanada.com/ for more information