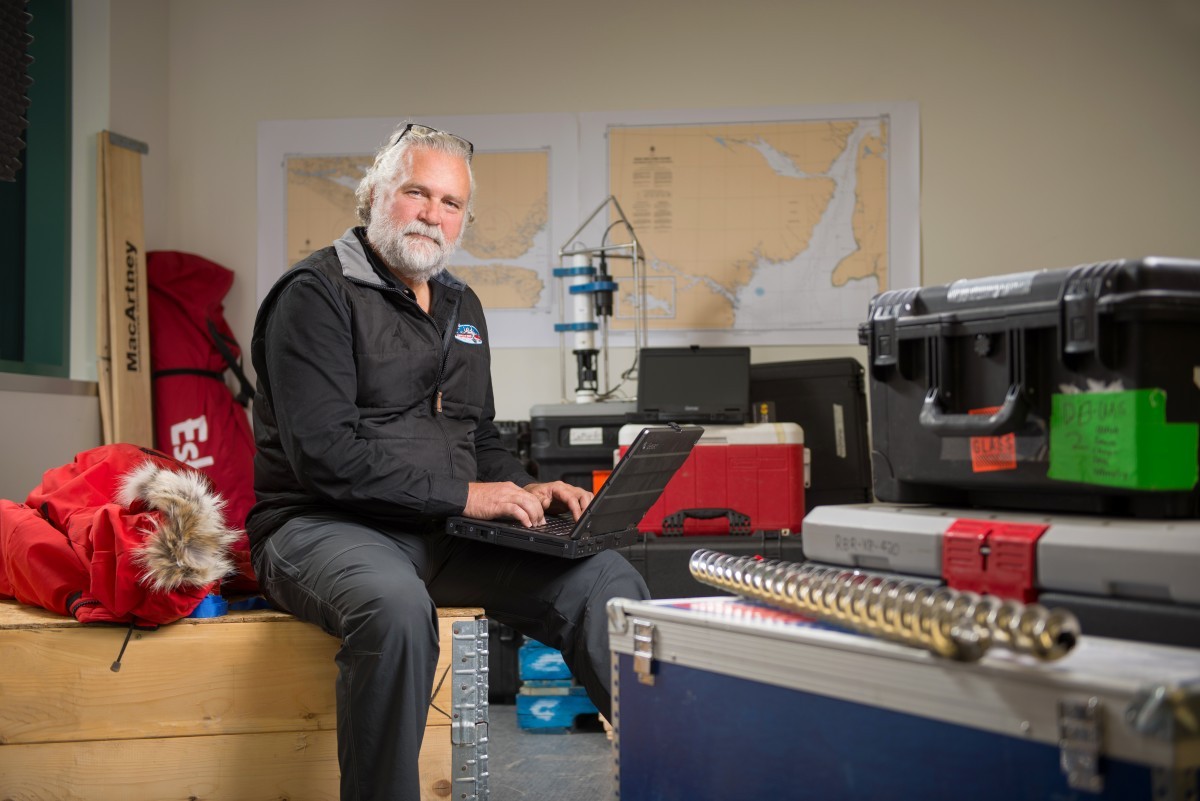 What changing arctic sea-ice tells us about climate change
June 8 is World Oceans Day
June 7, 2016 —
David Barber, Canada Research Chair, Arctic System Science, and Distinguished Professor with the Clayton H. Riddell Faculty of Environment, Earth, and Resources, shares insight in the video below into changes he's seen in oceans and sea-ice. His research career spans more than 30 years.
June 5 to June 11 is Canadian Environment Week and June 8, 2016 also marks World Oceans Day.
Research at the University of Manitoba is partially supported by funding from the Government of Canada Research Support Fund.