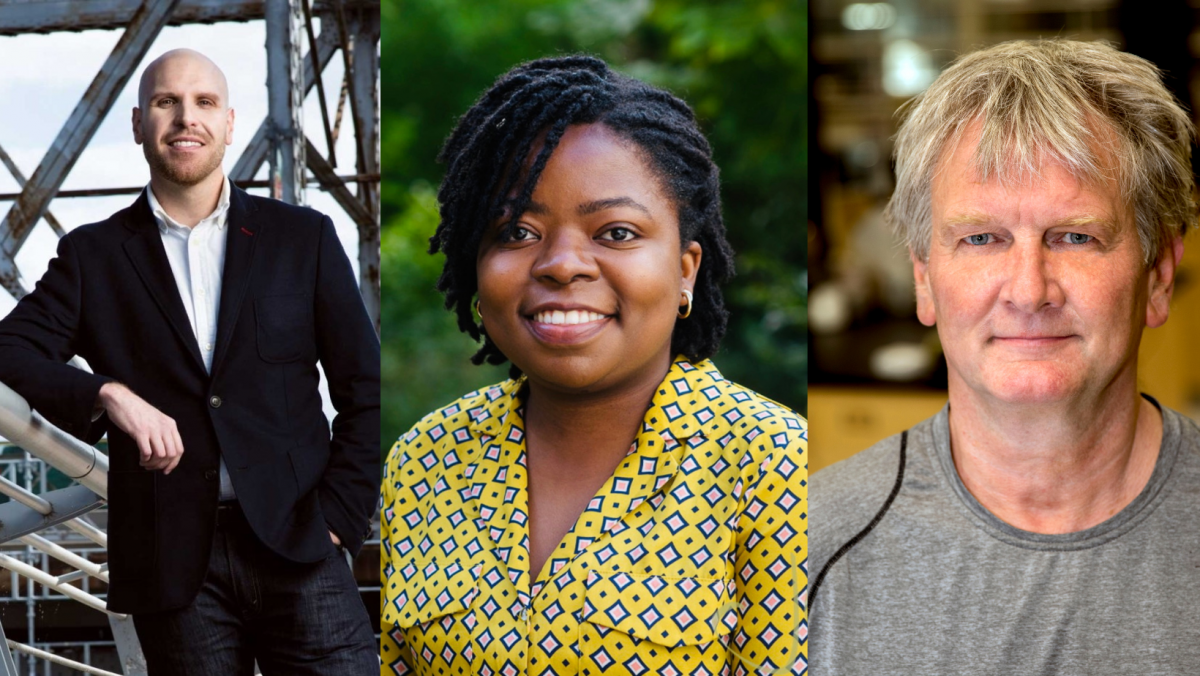 Welcoming new Fellows to the college community
St John's college is excited to announce three new Fellows into our community.
October 19, 2023 —
The St John's college community is continually expanding, whether it's with students, staff, or, in this case, our fellowship. At the end of September, we welcomed three new Fellows to the college: Sean Carleton, Annette Riziki, and Jorg Stetefeld.
Fellows like Sean, Annette, and Jorg look to join the college as a place to network with other academics, attend lectures, workshops, and other monthly events to further their knowledge and join a small community on the UM campus.
In welcoming each of these new Fellows, we sat down with them to understand where they came from and what they are excited about in joining the college.
Sean Carleton: Faculty of Arts, Departments of History and Indigenous Studies.
Carleton is a settler scholar whose work examines the history of colonialism and schooling in Canada. He authorizes the award-winning book Lessons in Legitimacy: Colonialism, Capitalism, and the Rise of State Schooling (UBC Press, 2022). He is also a leading expert in identifying and confronting the phenomenon of residential school denialism.
"I completed my Ph.D. at Trent University in Ontario, which has a college system. I enjoyed being a part of Traill College (the graduate student college) there. I look forward to developing similar community relations at St. John's College at the University of Manitoba. I also like perogies, and I've heard the Daily Bread has a perogy special on Fridays."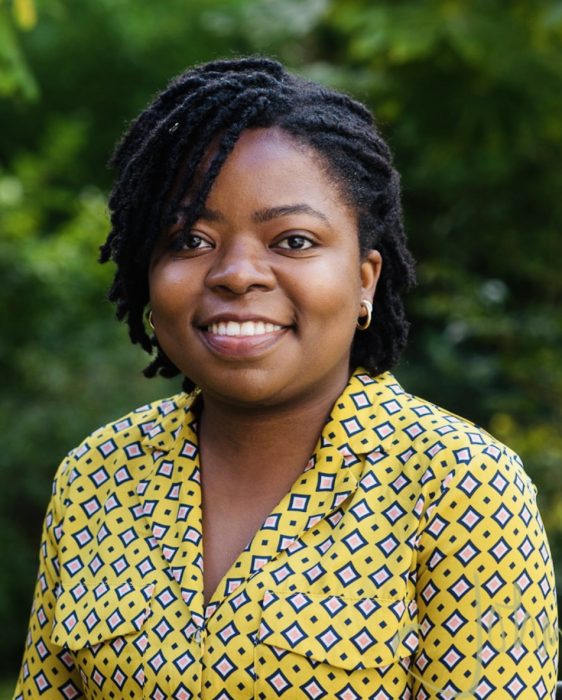 Annette Riziki: PhD student at the University of Oxford
Annette is a Rhodes scholar and a PhD student in the Education department at the University of Oxford. She began her academic journey at the University of Manitoba, where she completed her psychology undergraduate degree with a sociology minor. Her research focuses on children's and teachers' well-being and educational trajectories in emergency contexts. Before her PhD research, she obtained an MSc in Child Development at the University of Oxford, where she studied the impact of teacher judgments on the learning journeys of Black primary school students in England.
"I am eager to engage in workshops and seminars that the college offers, as they have the potential to enhance my knowledge and skills. The opportunity to connect with and learn from respected faculty members and collaborate with fellow scholars is inspiring and a significant source of motivation for me."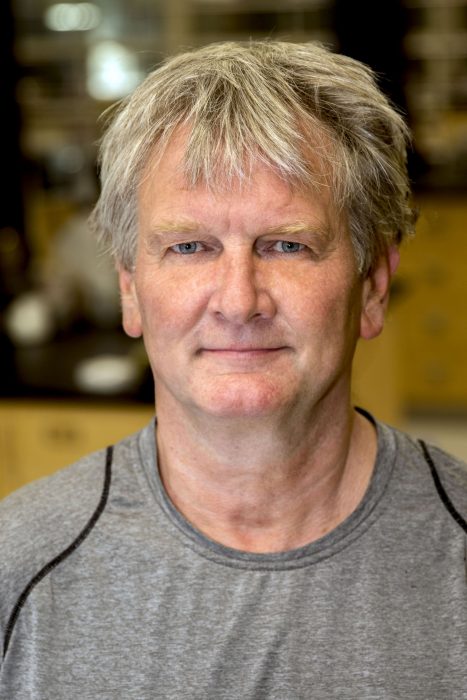 Jorg Stetefeld: Faculty of Science
Originally from Germany, studying in Leipzig, Jorg did his PhD at the Max-Planck-Institute for Biochemistry in Martinscried, where he then moved afterwards to Basel. He started his journey at the University of Manitoba in 2006, where he is now a Tier-1 Canada Research Chair in Structural Biology and Biophysics. He's had many successes, including co-founding the Center for Oil and Gas Research and Development (CONRAD) as a collaborative effort with the laboratory of Dr. Tomy and initiating the Center for Integrated Structural Biophysics (CISB) to provide a world-class platform for structure-based drug design projects.
"I have known the College to be a vibrant, open-minded, and active community. I want to engage in research activities to deepen my knowledge and contribute to the College. The primary motivation and expectations are to connect with other researchers, professionals, and experts in the field to gain a transformative experience, allowing me and my fellows to develop new skills, gain confidence, and broaden our horizons.
Welcome to the college, Sean, Annette, and Jorg!
We look forward to seeing what you accomplish.