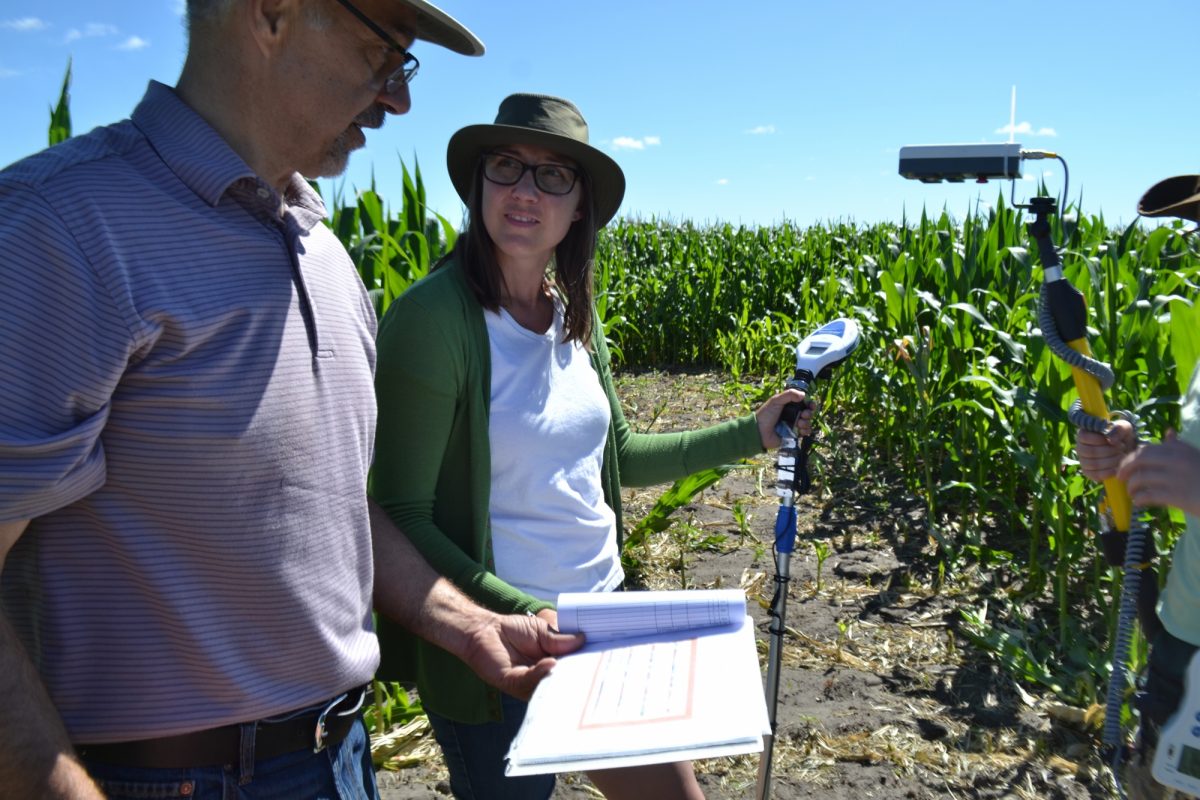 We want your story!
Help us inspire the next generation of agricultural and food science professionals
February 18, 2020 —
The Faculty of Agricultural and Food Sciences is inviting its alumni to contribute towards a library of success stories that will highlight the exciting careers that are possible in the agri-food industry.
These stories and photos will be gathered together in an online resource that will be used primarily for recruitment. WeFeedYourFuture.ca is the Faculty's new student recruitment platform for providing information about undergraduate programs, available scholarships, the Student Ambassador program and application information.
To submit your story, visit the online submission page by March 15, 2020.
Questions? Learn more by emailing Kalynn [dot] Spain [at] umanitoba [dot] ca.