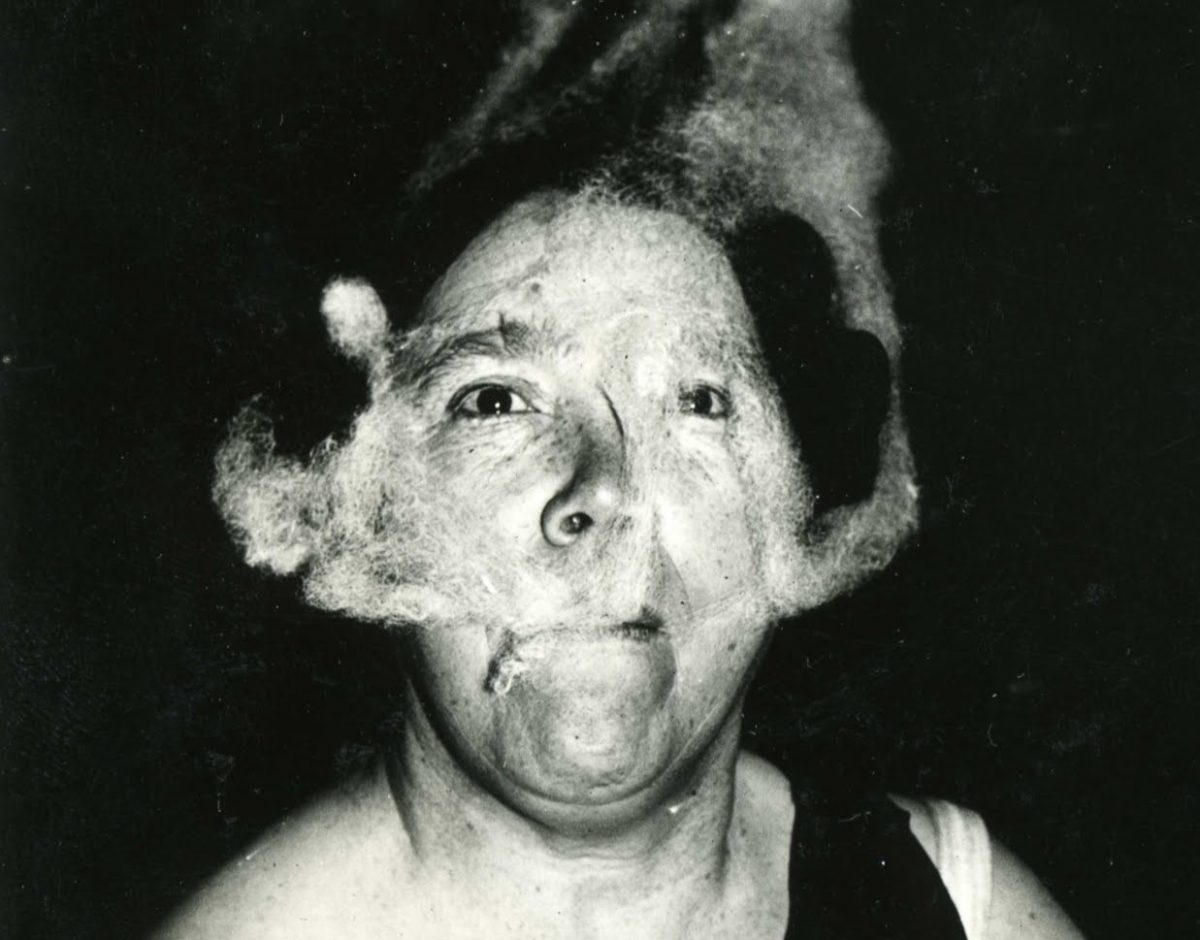 We saw this coming
May 9, 2018 —
Archives & Special Collections, a repository of many rare and wonderful artefacts including those related to the paranormal, will host a special lecture on May 11 that will put these otherworldly materials in a new perspective.
Roy Stemman, editor of Life & Soul magazine (formerly Reincarnation International) and psychic investigator, will help open a special exhibit in Archives & Special Collections by giving a free public lecture. Stemman was a journalist and director of the weekly Spiritualist newspaper Psychic News in London, England, for 20 years and has specialised in the paranormal for 30 years.
U of M's Archives has over 50 collections relating to Spiritualism and psychical research, including one of Canada's preeminent séance collections. Other items pertain to life after death, dowsing (locating groundwater without aid of science), psychokinesis (moving objects by mental effort alone), automatic writing, spirit photography and more.
The exhibit, Investigation of the Human Psyche: Spiritualist & Parapsychology Collections at the University of Manitoba Archives, will run from May 11 until December 19, 2018.
Stemman's lecture not only opens the exhibit, but also kicks off a series of meetings held by an exclusive group of 15 institutes and organizations across the world that curate paranormal archives and artefacts. So if something strange happens in your neighbourhood, who are you going to call? An archivist.
What: Exhibit: Investigation of the Human Psyche: Spiritualist and Parapsychology Collections at the U of M Archives
When: Exhibit opens with public lecture on May 11, 2018, at 7:30 p.m. Exhibit runs until Dec. 19, 2018
Where: University of Manitoba Archives & Special Collections, 330 Dafoe Library, 3rd floor, Fort Garry campus
All welcome