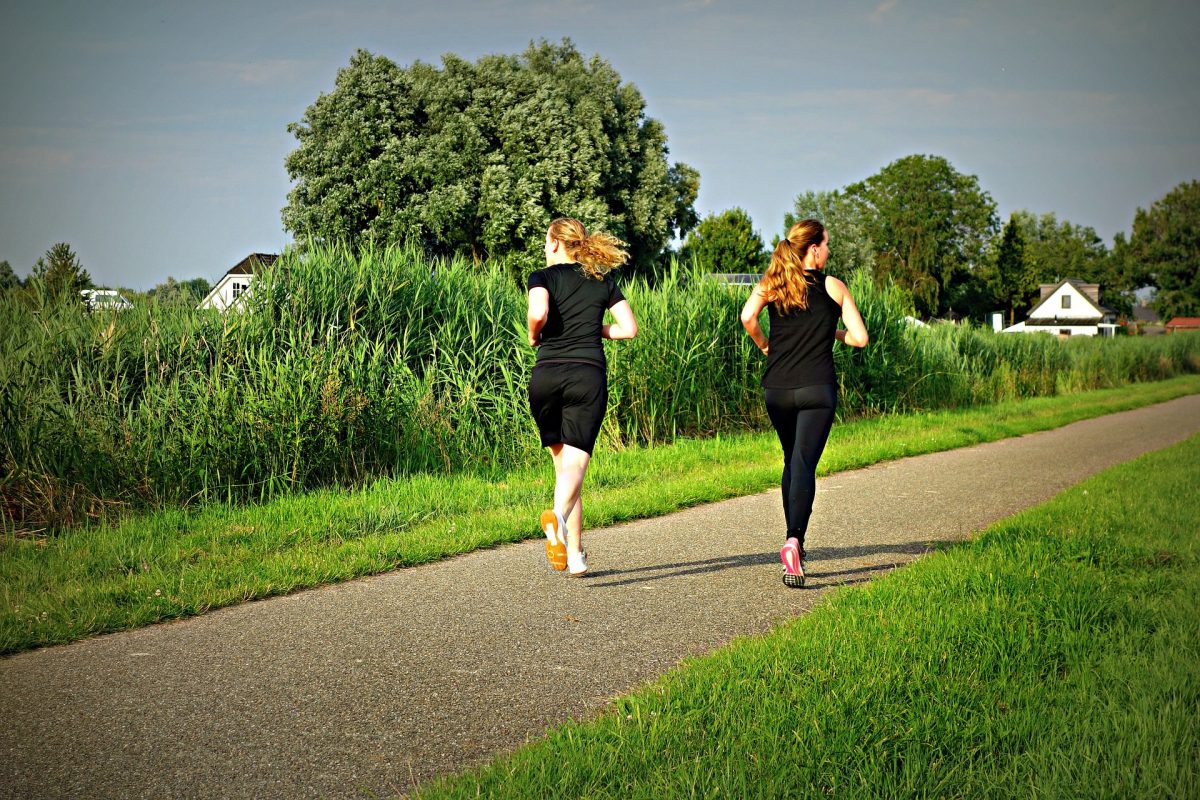 Walking or running past someone will likely not give you COVID-19, say experts
April 28, 2020 —
Have you ever been out for a walk or jog, encountered others coming in the other direction, and wondered if you should move onto the boulevard to avoid them?
It's not necessary, say some UM COVID-19 experts.
In an interview with CBC, Drs. Kevin Coombs and Andrew Halayko said that the possibility of contracting COVID-19 from a passing encounter with others on a sidewalk or street is very small.
Halayko said the risk of contracting COVID-19 outdoors is minute, compared to the risk of exposure indoors. He said the virus would disperse in the breeze, while the tiny nanodroplets that hold the pathogen would quickly evaporate.
Coombs, a medical microbiologist and virology expert in the Rady Faculty of Health Sciences, said:
"If someone is exhaling once or twice while they're passing you — that's quite a bit different than if they're sitting down next to you, having a discussion, and you're breathing on each other for half an hour."
Halayko is UM chair in Chronic Lung Disease Pathology and Treatment, and physiologist at the Max Rady College of Medicine and the Children's Hospital Research Institute of Manitoba.
He and Coombs both advise staying two metres apart from people you don't live with, and when passing them on a sidewalk or path, don't veer into traffic or pff the beaten track with the idea it will be better than just passing by.