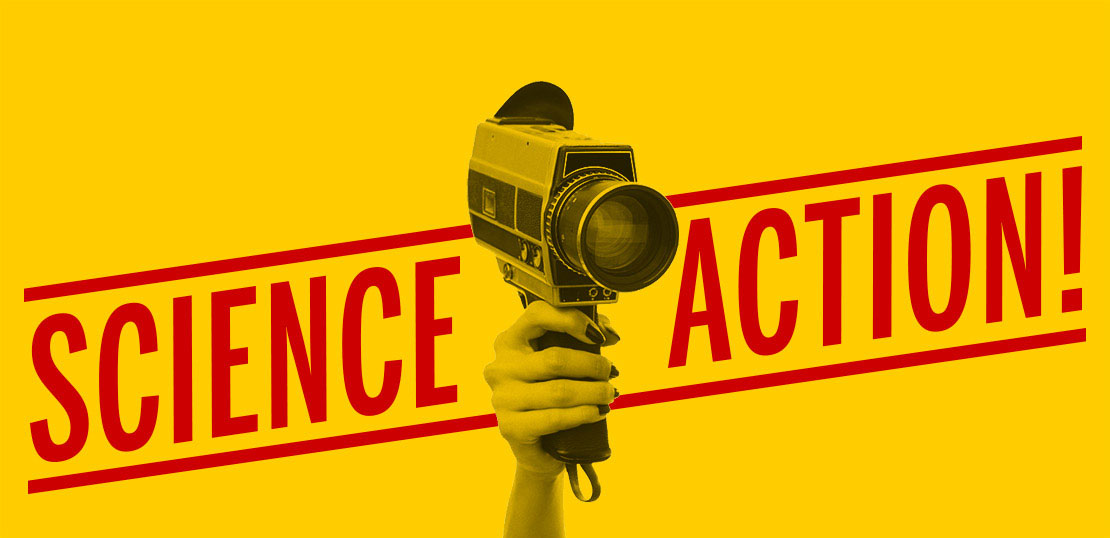 Vote for Johnson and Simoes in Science, Action!
February 8, 2018 —
Two U of M graduate students have made to the first round in the Natural Sciences and Engineering Research Council of Canada (NSERC) competition titled: Science, Action!
NSERC wanted students to show the exciting research happening in labs across the country. The entries needed to show how their NSERC funded research projects are having an impact on the lives of Canadians in a 60-second video and written description.
To advance in the competition civil engineering student Joey Simoes and biological sciences student Kelsey Johnson need your video views. Watch them below!
Johnson's project focuses on understanding how availability of capelin effect the movement and diet of humpback whales. She is part of the U of M's Davoren Lab, which is a long term study site in Newfoundland.
Simoes is changing the way river ice data is collected to be safer and more cost effective. It will provide a foundation for ongoing and future river ice research in Canada's North.
A group of 30 will be selected to advance in the competition by the most number of views received on YouTube. Fifteen winners will be selected by a panel of judges with criteria being: 40 per cent Creativity/Engagement (compelling your audience); 30 per cent Persuasiveness (communicating the impact) and 30 per cent Clarity (explaining the research).
Research at the University of Manitoba is partially supported by funding from the Government of Canada Research Support Fund.