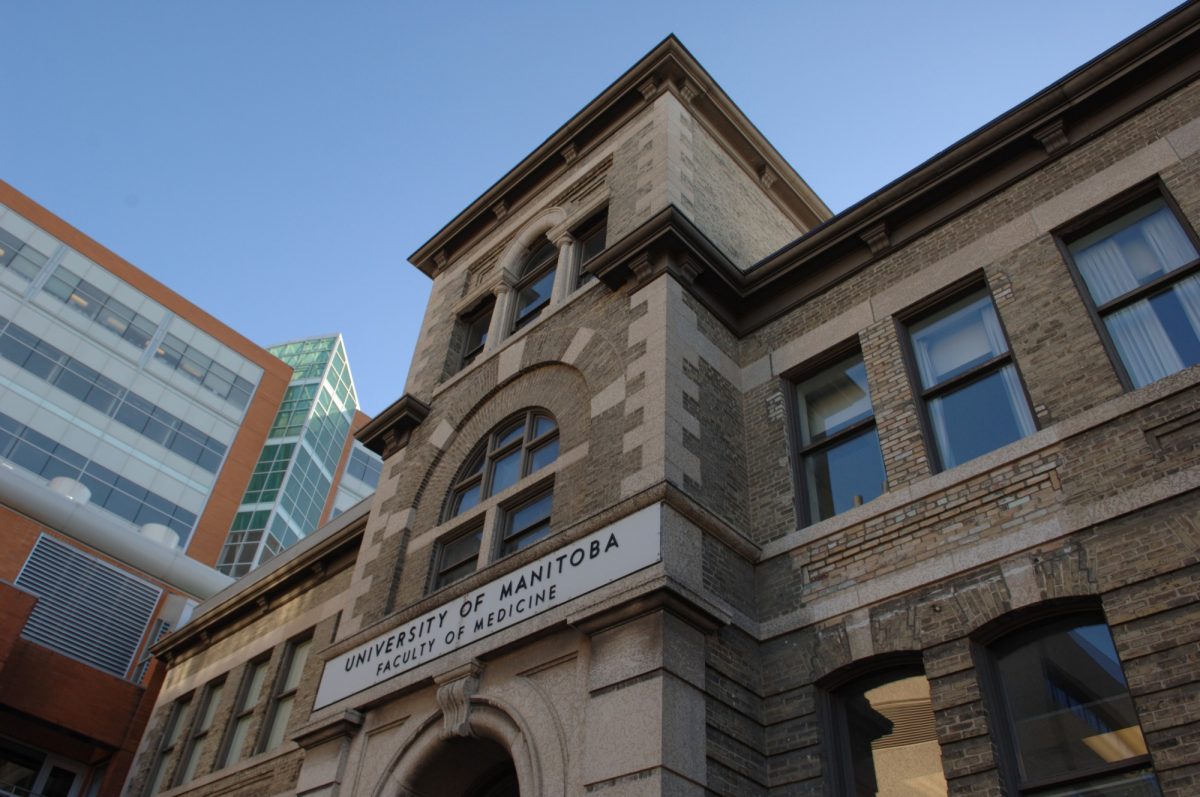 Virgin Radio Winnipeg: The group of Manitoba students hoping to bring Christmas meals to ICU staff
December 11, 2020 —
As reported by Virgin Radio Winnipeg,
Students at the University of Manitoba have teamed up with a local business to help spread some holiday cheer to those working on the frontlines during the COVID-19 pandemic.
The initiative, called 'Holiday Hot Meals for Healthcare Workers,' is aimed at raising money in order to cater Christmas meals for ICU staff at the Health Sciences Centre.
The U of M's Community Health Students' Association (CHSA) have partnered with Silver Heights Restaurant and Lounge, and are hoping to distribute 140 meals to the workers.