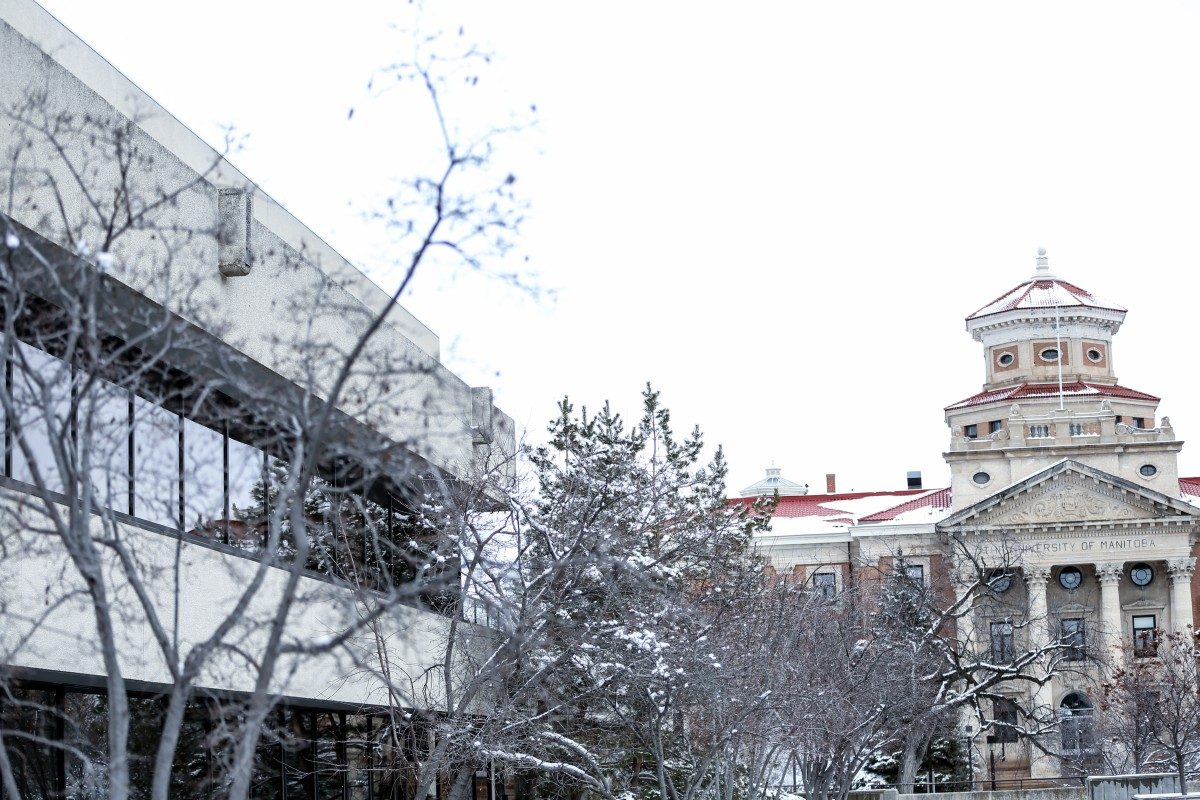 University restructures management positions to achieve continued cost reductions
March 28, 2018 —
The University of Manitoba has restructured a number of management positions to achieve a 15 per cent reduction, in support of government expectations and continued prudent fiscal management.
For many years, the University of Manitoba has shown leadership with respect to the responsible use of public funds, and has committed itself to financial accountability and sustainability. This commitment has included the ongoing monitoring and improvement of its administrative and managerial support structure, to ensure that it operates as efficiently as possible in support of the academic mission.
Positions eliminated through this restructuring include:
Assistant Manager, Payroll & Supplier Payment Services
Director, Research Grants
Manager, International Office
Manager, Research Quality Assurance
Assistant Director, Institute of Musculoskeletal Health and Arthritis
Executive Director, Administrative Projects
Financial Analyst, Institutional Analysis
Assistant Director, Institutional Analysis
Director, International Centre for Students
Director, Student Life
Director, Marketing & Communications (faculty-specific)
Director, Bison Athletic Therapy
The University has been able to reach the 15 per cent target largely through retirements and voluntary departures, along with a smaller number of discontinuances associated with unit reorganizations.
In order to protect the core academic function of the university, these were service and support-oriented positions only.
"In each case, the individual who previously occupied the position made a significant contribution to the institution," said Lynn Zapshala-Kelln, Vice-President (Administration). "The contributions of all of the University's employees are valued, and strong administrative and managerial supports are essential for the institution to achieve its academic mission."