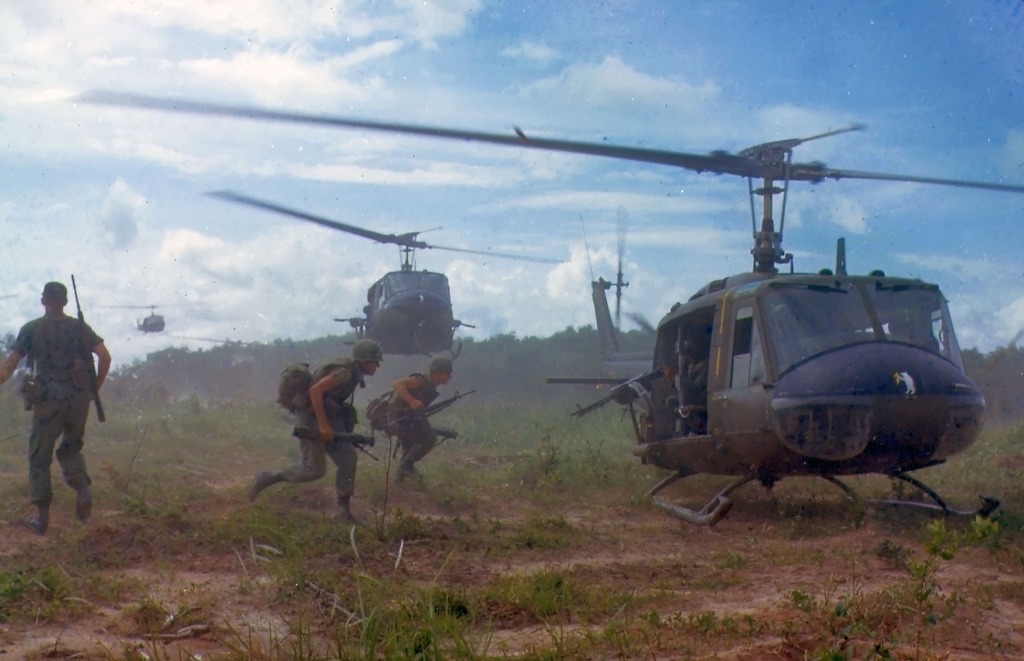 Untold Stories of 150 Years: The Impact of the Vietnam War Resisters on Canadian Ceramics
April 13, 2017 —
School of Art professor Mary Ann Steggles has been invited to present her paper "The Vietnam Era Resisters Who Shaped Part of Canada's Cultural Heritage" at the Untold Stories of the Past 150 Years, Canada 150 Conference at University College Dublin. The event is organized by the Craig Dobbin Chair in Canadian Studies. The focus of the conference is on Canada's lost history.
"It is both a surprise and a great pleasure to be invited to speak at the University College of Dublin and the international conference celebrating Canada's 150th anniversary," Steggles says. "Scholars from around the world will be lecturing on forgotten history and it was a real validation for the research that I have been conducting with my Canada Council Jean A Chalmer's grant."
Steggles's paper explores the story of Americans who came to Canada as an act of resistance to the Vietnam war: how they learned new skills to earn a living, such as crafts and helped establish craft associations, and how the craft revival of the 1960s and 70s can be attributed to these individuals. This story is untold in Canada.
Abstract
From the assassination of President Kennedy in 1963 to the fall of Saigon in 1975, approximately 100,000 Americans came to Canada as an act of resistance. For these men and women, mostly white, urban, middle class and educated, whose average age was twenty-five, they were leaving a country engulfed in political and social unrest with no promise to return. These young people established homes, some communal and some individual homesteads, across Canada from Vancouver Island to Cape Breton, Nova Scotia. They learned new skills to earn a living, such as crafts, if they were not already trained. Indeed, the creation of handmade objects formed the framework for a new holistic lifestyle that was rebelling against a growing greed, materialism, and an immoral war in Southeast Asia. Overtime they helped to establish craft associations –local, provincial, and national – as well as a range of craft fairs to promote their work. Some taught. The craft revival of the 1960s and 1970s in Canada can be directly attributed to these individuals. In the introduction to Hell No, We Won't Go, Pierre Berton asserts: "It is to the credit of this country that we accepted the American draft resisters in spite of pressure from the United States and in spite of efforts by some of our own authorities to send them back. That they have enriched our culture goes without saying" (Haig-Brown 1996, p. vi).
Despite Berton's acknowledgment of Canada's debt to these immigrants, there are no publications, no public debates, and no exhibitions that focus on the contributions of these individuals. Their story within Canadian history is entirely untold. My paper establishes the impact that these resisters made to Canada's cultural and craft history while, at the same time, it posits several theories on why these artists and craftspeople have been forgotten.