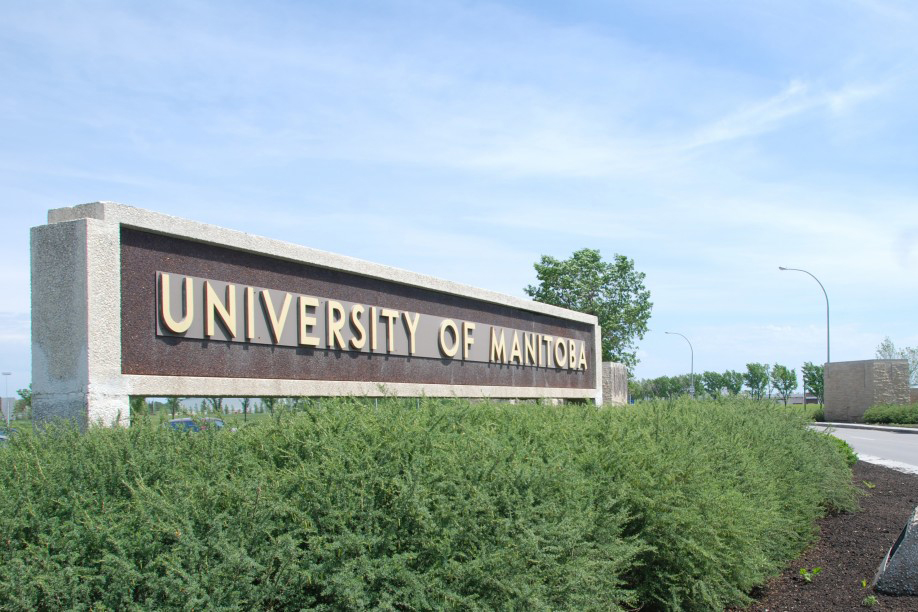 University seeks conciliation in effort to prevent strike and reach a settlement
University disappointed UMFA rejected counter proposal
October 31, 2016 —
The University of Manitoba is asking the Province to appoint a conciliator to resolve outstanding issues with the University of Manitoba Faculty Association (UMFA).
Last night, UMFA walked away from a weekend of mediation – with a mediator selected by the faculty association – and presented the University with a final offer. This morning at 11:30 am the University responded with a counter proposal that addressed substantive issues raised by the faculty association with respect to teaching load and performance metrics. The University also asked UMFA to extend the strike deadline to fully consider the counter proposal.
UMFA rejected the University's counter proposal.
"We are committed to doing everything possible to find a solution so that student learning is not compromised," said John Kearsey, Vice-President (External).
UMFA is scheduled to begin strike action Tuesday morning. The University continues to explore all possible options to prevent a disruption to students.
"The University of Manitoba is disappointed that UMFA has rejected yet another attempt to enable our students to continue the academic year without disruption. UMFA rejected the University's salary offer in March, a comprehensive offer of settlement in September, and now, after a weekend of mediation, there has been no progress,"
He added, "It is regrettable that UMFA has chosen to strike when so many attempts have been made to take a different path forward."
The University understands that students will have concerns – and support is available. The University will remain open during a strike and an official list of continuing classes, as well as a series of common questions, is posted at umanitoba.ca/strikeinfo.
Everyone within the University community takes seriously the impact of a strike on students, faculty and staff for the long-term sustainability of the University. We know this interest is shared by everyone who is part of the University community.