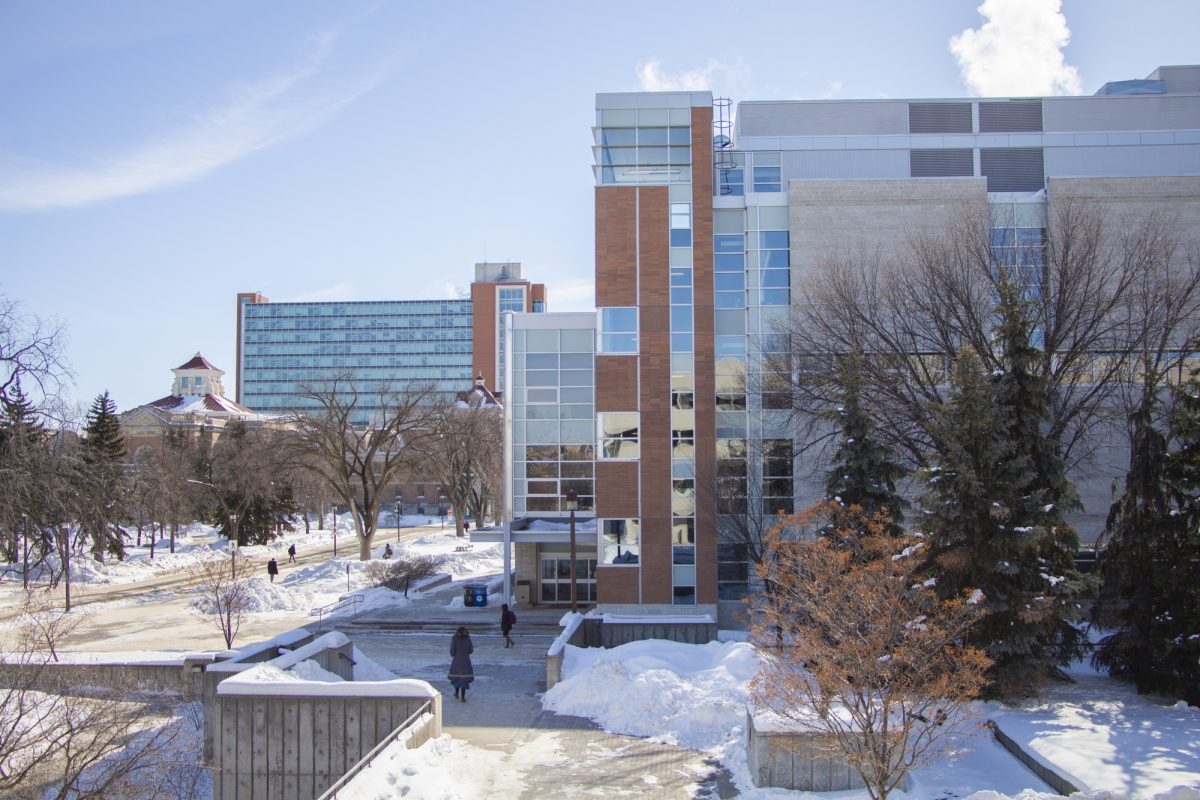 University outlines its support for arbitration
November 22, 2021 —
This weekend, the mediator working with the University of Manitoba and UMFA on negotiating a new collective agreement recommended binding arbitration as the path to resolving the strike and getting students back to class in a timely way.
"We know that this ongoing work stoppage is detrimental to our entire community, especially our students, and that is why we accept the mediator's recommendation for moving to binding arbitration. At this time, this is the best path forward to end the strike, get students back to classes and reach a fair collective agreement," says Michael Benarroch, University of Manitoba President and Vice-Chancellor.
The university accepted the mediator's recommendation for binding arbitration for these main reasons:
It gets students back to into the classroom. Once both parties agree to arbitration, they will conclude a Return-to-Work Agreement as soon as possible and UMFA will terminate the strike.
The arbitrator is fully independent. The arbitrator makes all decisions independently and is not required to comply with any government mandates or direction.
All proposals from both parties will be carefully considered. The mediator has recommended that proposals be considered by the arbitrator on their merits, with a view to achieving a fair and reasonable result for both parties, instead of defaulting to status quo determinations for both monetary and non-monetary issues.
Negotiations can continue to take place. Both parties can continue to bargain and work with the mediator while waiting for arbitration to begin. The arbitrator will consider all issues that remain unresolved at the time of arbitration.
The university and UMFA have used binding arbitration in the past to reach collective bargaining agreements.
"We've heard from students, the community and many faculty members that we need to work to resolve this strike and resume classes and research support for all students," says President Benarroch. "We agree with the mediator that binding arbitration is the best course of action to end the strike and settle a fair agreement."