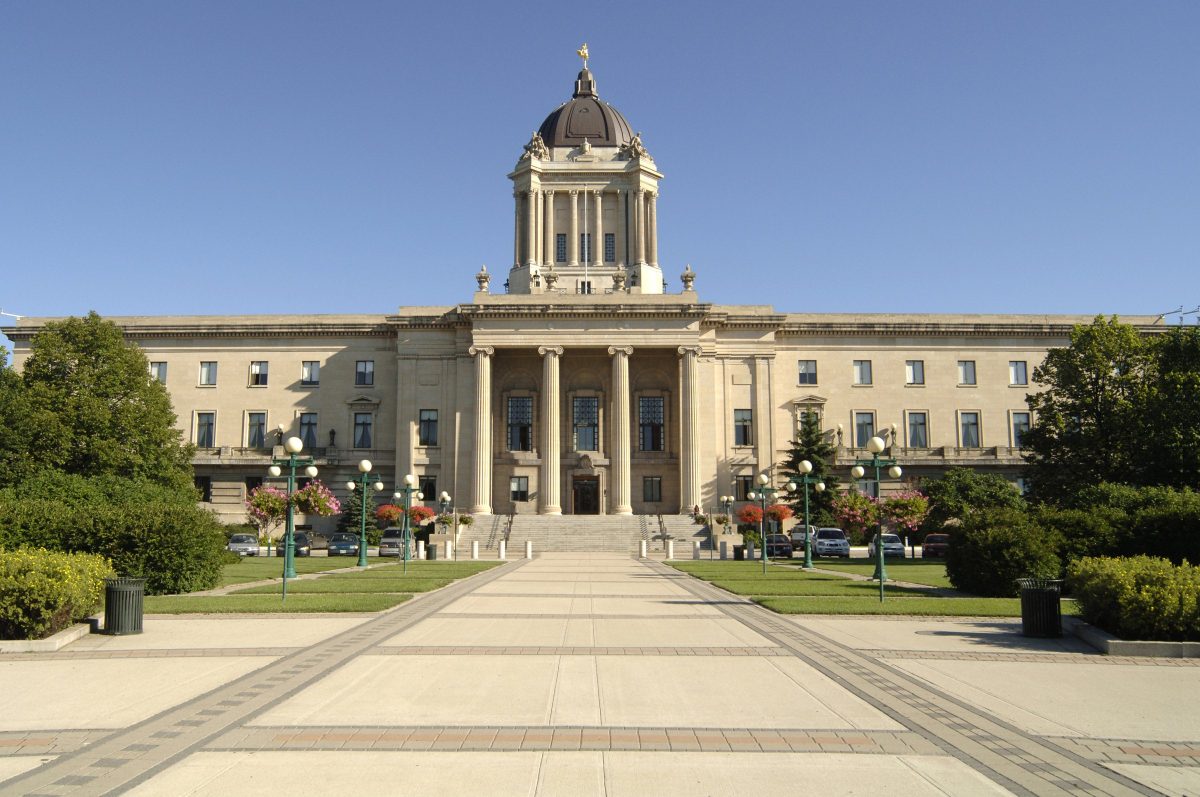 University of Manitoba welcomes 10.8% increase to our operating grant
Government of Manitoba announces increased funding for post-secondary in Budget 2023
March 7, 2023 —
UM President and Vice-Chancellor Dr. Michael Benarroch welcomes increased investment in the province's research-intensive university announced in the 2023 provincial budget.
Robust operating grants are critical to maintenance and infrastructure renewal, as well as the enhancement of programing that improves the student experience. Manitoba's Budget 2023 provides a 10.8 percent ($37.8M) increase to UM's operating grant, which equates to a total grant of $387M. The Province has also allocated $12.6M to address maintenance needs that were previously deferred.
"Investment in Manitoba's research-intensive university supports the future prosperity of this province and its people. The University of Manitoba welcomes increased investment in our operating grant and infrastructure needs, which will support growth in our research enterprise and enhancements to programming and student supports," Benarroch said. "This growth helps ensure we continue to meet the needs of our province, including the future needs of Manitoba's workforce."
"Manitoba's post-secondary sector delivers the excellence that students, industry and Manitobans expect and increased funding to this sector pays dividends. My colleagues and I continue to work with government to ensure our province experiences the benefits of a high quality, innovative post-secondary sector," said Benarroch.
These additional resources will augment the 2023-2024 operating budget, which will be finalized and presented to the Board of Governors later this month. Following Board approval, the budget will be shared with the broader community.