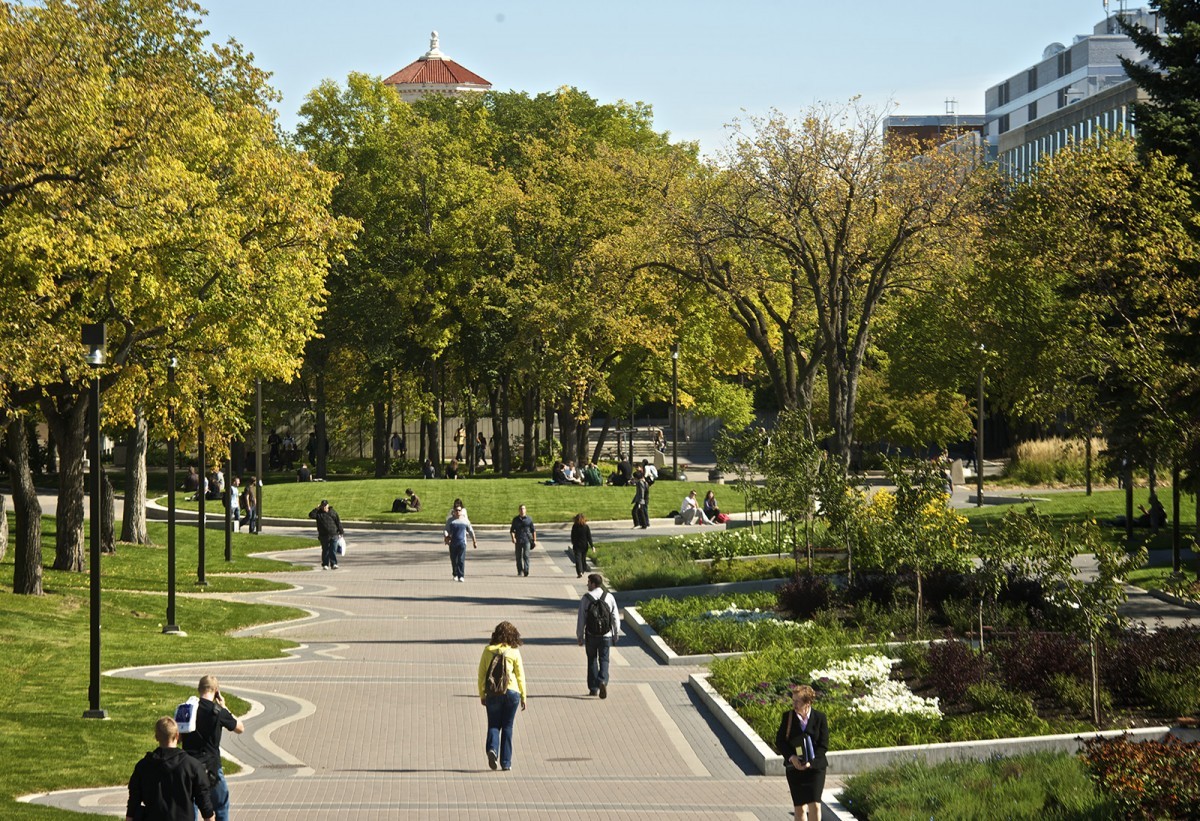 University of Manitoba supports students, research, National Centre for Truth and Reconciliation in its 2019-20 budget
May 21, 2019 —
The University of Manitoba once again successfully presented a balanced operating budget to its Board of Governors, approved at the meeting of May 21, 2019.
Working within the constrained context of a one per cent provincial operating grant funding reduction, the 2019-20 University of Manitoba budget of $675.3 million increases supports to undergraduate and graduate students and continues strategic allocations to research initiatives, including the National Centre for Truth and Reconciliation.
The budget development process included consultations with the Budget Advisory Committee, made up of University administrators, faculty, staff, and students, and with Deans and Directors. The 2019-20 budget reflects a 3.75 per cent increase in tuition fees.
"While continuing to operate in a fiscally constrained environment, as a community we have worked together to enable strategic investments in areas that are important to students and faculty and critical to ensuring the competitiveness of our province in the new knowledge economy." said President and Vice-Chancellor Dr. David Barnard.
Increased undergraduate and graduate student support includes an additional $1.7 million, for a total of $17.3 million allocated within the operating budget to student awards, bursaries, and scholarships (an increase in direct student support of 11.2 per cent).
The University of Manitoba remains one of the most affordable post-secondary options in the country; the increases in student support will help in those cases where cost can be a barrier.
In this budget, the University of Manitoba reaffirms its commitment to Indigenous priorities. As part of a multi-year investment, the National Centre for Truth and Reconciliation receives $900,000 in continued funding.
Also, $835,000 in funding is allocated to complete the commitment made last year to assist international students in the transition from public to private health coverage.
As well, an additional $250,000 has been earmarked to help combat sexual violence and racism for the University community.
In its new budget, the University of Manitoba also targets funds to enhance the overall learning experience for students and the work environment for faculty and staff.
The budget includes continued investment to network upgrades ($500,000) providing improved information technology systems that support the needs of students, faculty, and staff.
Providing students with flexible learning opportunities that make the best use of available classroom and online learning technologies and resources is also a strategic goal. To support those efforts and to update aging inventory, $3.5 million is allocated to learning space renewal and enhancement.
Research support remains a pillar of the budget. Strategic investments in 2019-20 include:
Canada 150 Research Chair support ($250,000)
Research initiatives ($1 million)
Bridge funding and other research related supports ($1.65 million)