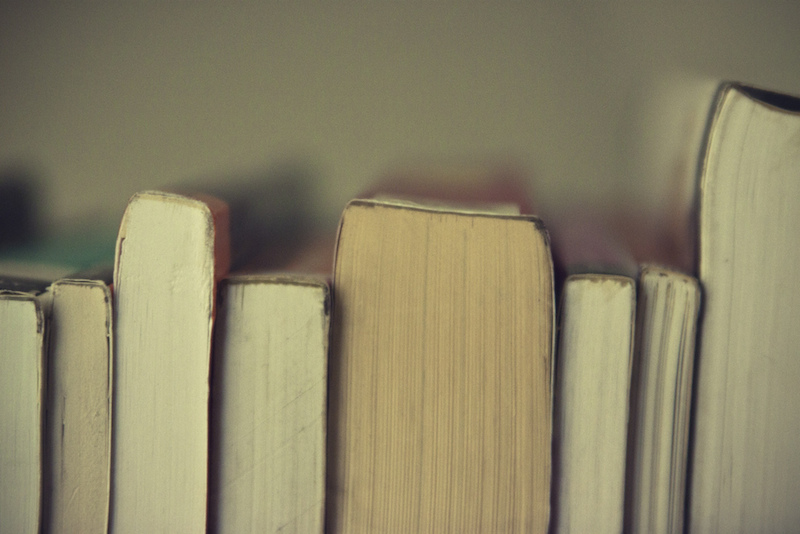 University of Manitoba supporting refugee student sponsorship program
November 9, 2015 —
The University of Manitoba is supporting a U of M student group that has been sponsoring refugee students for the past 34 years.
The University will provide in-kind and financial support, such as tuition and residence costs, and costs related to immigration and travel fees, to a Syrian refugee who will begin studying at the start of winter term in January 2016.
This support enhances the capacity of the U of M's World University Service of Canada (WUSC) local committee, which has been helping refugee students pursue post-secondary studies in Manitoba since 1981 through WUSC's Student Refugee Program; they won a Lieutenant Governor's award earlier this year. To date, the university's WUSC committee has sponsored 27 students from places like South Sudan, Uganda, Somalia, Rwanda, Vietnam and Ethiopia.
"The situation in Syria is very serious and the University of Manitoba wanted to find a way to help, that also aligns with our mission," says David Barnard, President and Vice-Chancellor at the University of Manitoba. "After examining a few options we concluded that supporting student refugees through WUSC, so they can pursue a transformative education, was the best and fastest way we could be of assistance."
Starting in 2016, the University will increase its support for the WUSC local committee. This additional support will allow the local committee to increase the number of students sponsored per year, from one to four.
Enabling students to become global leaders is part of the outstanding student experience the University of Manitoba supports through its Front and Centre campaign. The University of Manitoba is committed to attracting and cultivating global leaders. You can help the University of Manitoba in immediately supporting a student today by donating here.
As an example of the transformative nature of the WUSC program, at Spring Convocation 2015, WUSC celebrated the success of Daniel Mach, a WUSC Scholar who fled from what is now South Sudan. David Arenas, Service-Learning Coordinator at the University of Manitoba, honoured him in an Instagram post.
"Every WUSC Scholar has a remarkable story and an inspiring dedication and drive to succeed despite the most challenging obstacles," says Arenas, who oversees the WUSC local committee.
"This program provides a transformative opportunity for the sponsored students and their peers at the university. Through their contributions WUSC scholars enrich our community in incredible ways. It's wonderful news that with the new support from the University of Manitoba we will be able to sponsor more of these outstanding scholars."