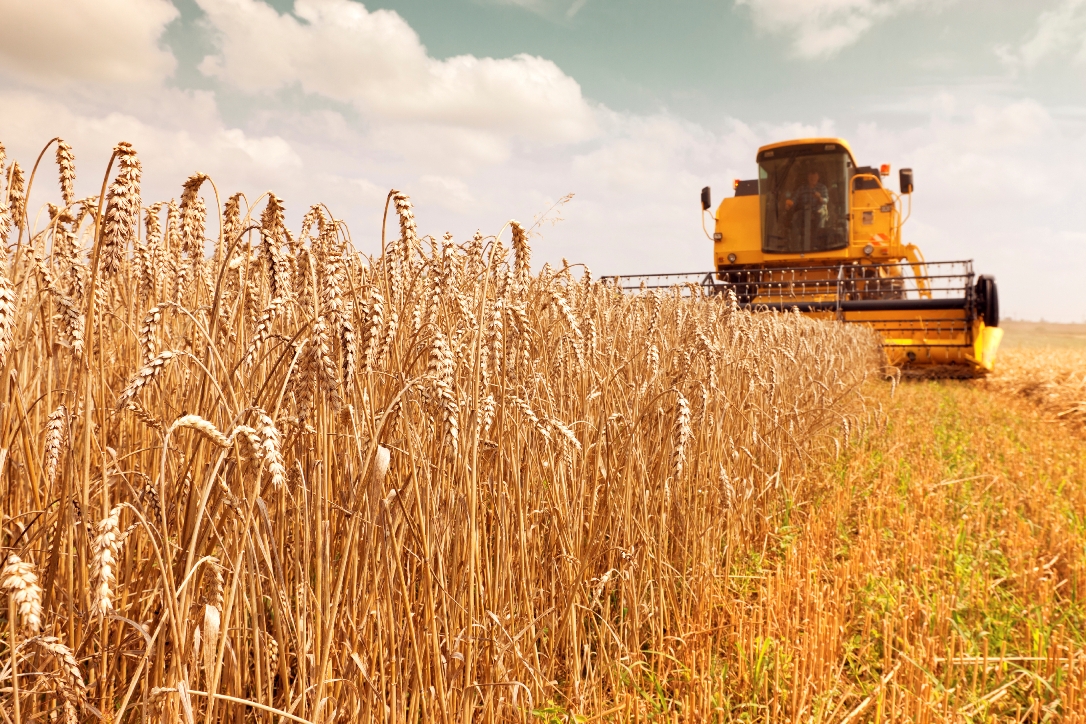 University of Manitoba scientists author green paper on climate change
May 2, 2014 —
An invited paper authored by University of Manitoba researchers and others titled "Moving Toward Prairie Agriculture 2050" was presented at the 10th annual Alberta Institute of Agrologists (AIA) conference held in Banff in early April. The paper explores ways the western Canadian agricultural industry might adapt as the changing climate affects world food production practices.
The paper includes contributions from 23 authors, and was edited by the U of M's Brian Amiro, Christine Rawluk and Karin Wittenberg. The contributors present a broad range of Prairie food production issues including future water management, beef production, cropping systems, pests, transportation, food quality and insurance. They not only provide a current status of each topic but provide a glimpse into the future of what may happen and how the industry can, or has begun to, prepare to address the issue.
"This all began back in July when the AIA contacted us to request that a team from the University of Manitoba write a 'green paper' on science-based information about climate and future change, and what those changes might mean for agriculture and the environment," said Brian Amiro, professor in the Department of Soil Science.
The paper was presented at the AIA's 2014 conference themed "Climate and Food: Is There a Future?" where participants explored leading research, as well as the emerging issues and challenges regarding a changing climate and food.  The paper references Prairie Canada's capacity to adapt to change in the past and identifies areas of focus in order for the sector's continued capacity to be resilient and to capitalize on new opportunities associated with change, whether it is climate and resource availability or global demand and trade.  The green paper not only served as the anchor for the conference theme, but was also submitted to the Alberta government legislature as a key document.
"The paper was very well-received by the conference organizers, and even more important, provides a framework for further discussion as we adapt our management to ensure a strong Prairie agriculture industry into the future," said Amiro.
Download the Green Paper at www.ncle.ca.
Research at the University of Manitoba is partially supported by funding from the Government of Canada Research Support Fund.