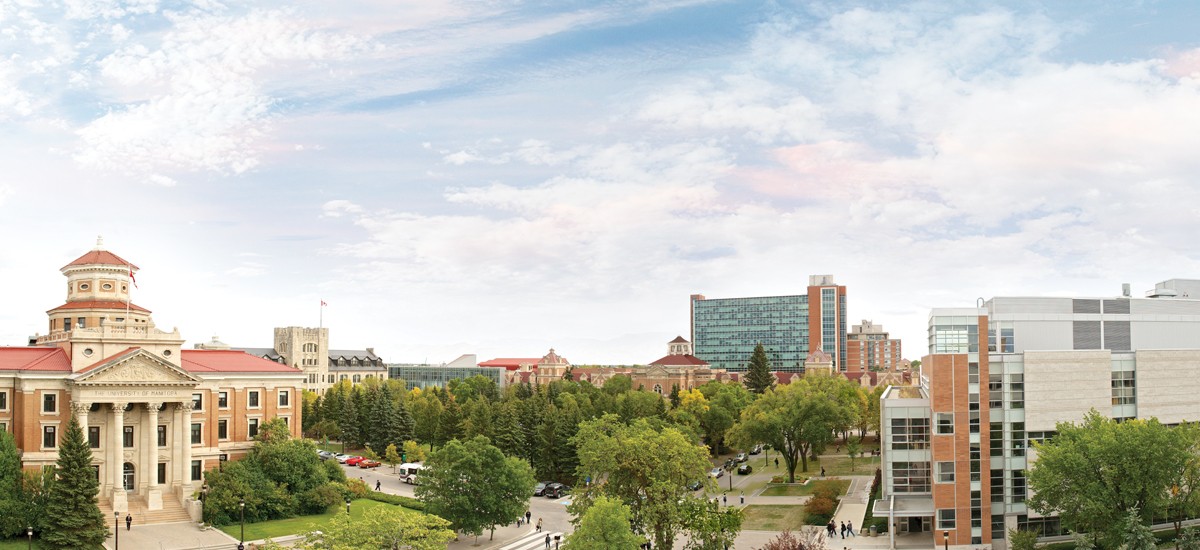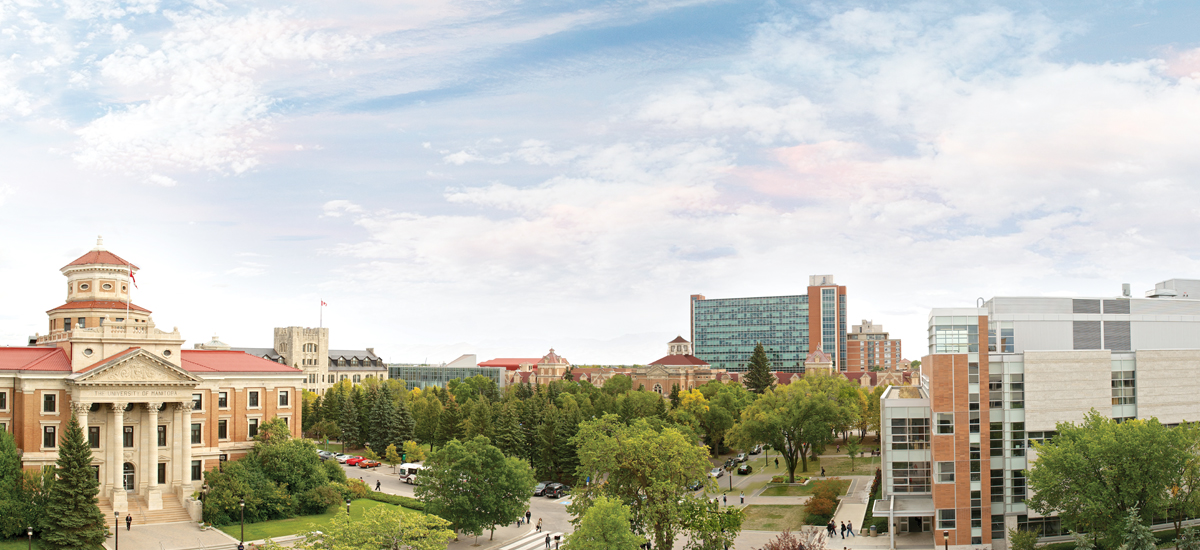 University and UMFA will continue conciliation process
November 3, 2016 —
The University of Manitoba and the University of Manitoba Faculty Association (UMFA) will continue the conciliation process in an effort to reach an agreement and resume normal operations.
The two parties worked for the second straight day on Nov. 3 with a conciliator appointed by the Province of Manitoba.
The University is committed to the conciliation process and finding a resolution so students can resume their full programs.
In the interim, students should visit umanitoba.ca/strikeinfo for updates on continuing classes.
The University respects the conciliation process and will reserve comment while it continues.