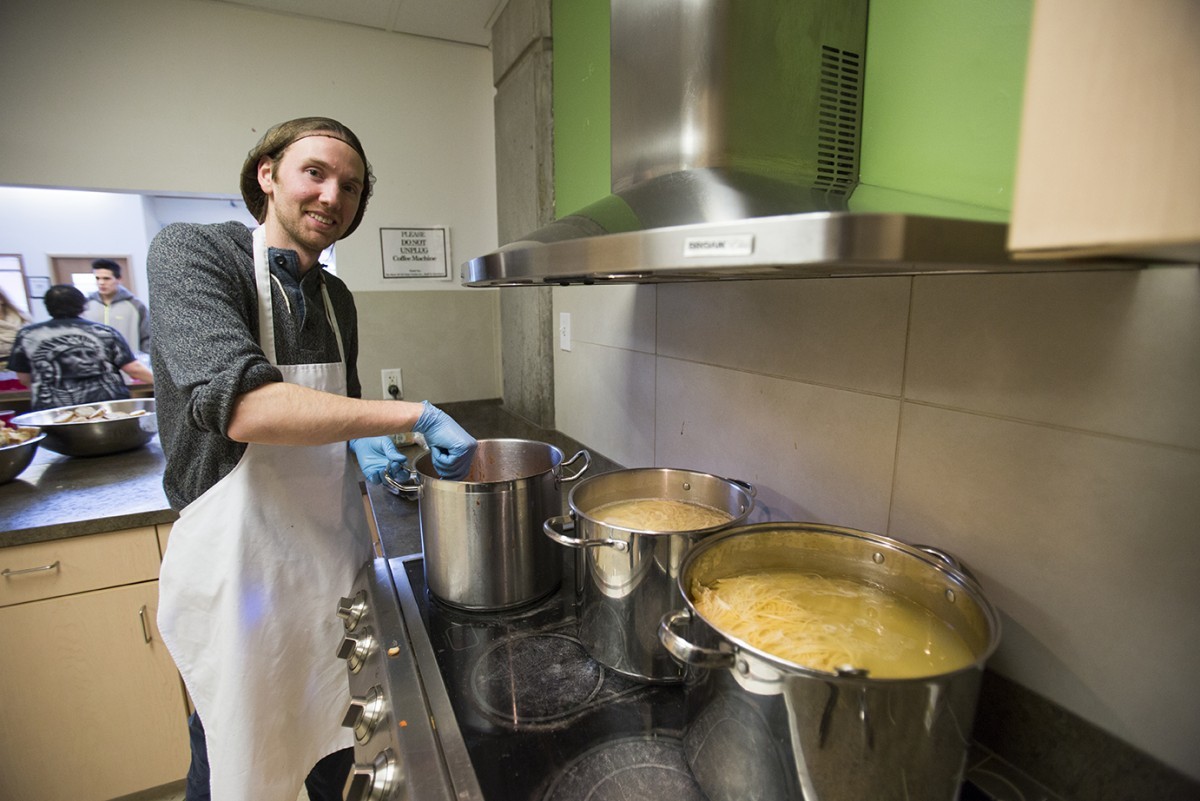 University Affairs: Making volunteering abroad a more ethical experience
February 8, 2017 —
As University Affairs reports:
In 2011, the University of Manitoba's service-learning office in the student affairs department began to overhaul its non-credit, volunteer-abroad programs by adding intercultural and critical thinking skills to the program.
Previously, the program was more one of "voluntourism," where students chose an experience based on the destination they wanted to visit and were set up as providers of a charity, even bringing goods as gifts.
Instead, the new service-learning model is theme-based — learning about land rights and food security in rural Belize, for example. It aims for a two-way relationship, where the host community and the visitors learn from each other.
Now, the U of Manitoba students take pre-departure training, increasingly found at other universities too. The training introduces their service-learning theme, offers intercultural skills development and describes what ethical community engagement looks like. There are also formal opportunities for reflection during and after the trip.
University staff develop the programs jointly with partners in the host community, considering both the host's needs and the contributions that students can realistically make. As they reviewed the centre's existing travel opportunities, some were made more observational rather than operational (to accommodate student demand for shorter experiences due to cost) or, in the case of one five-week program in Bangladesh, closed — at least temporarily.
Interest in this model is growing and plans are under way to build similar opportunities into degree programs, says Anny Chen, one of U of Manitoba's two full-time service-learning coordinators: "As it grows, our responsibility as an institution grows in terms of risk management and ethical partnerships."
U of Manitoba is one of several universities offering volunteer opportunities closer to home that nonetheless embed students in an environment different from their own. Students can opt for volunteer work projects in northern Indigenous communities. These are more affordable — about $1,000 compared with $3,000 or more to go overseas — and cost has been identified by students as a barrier to foreign trips.