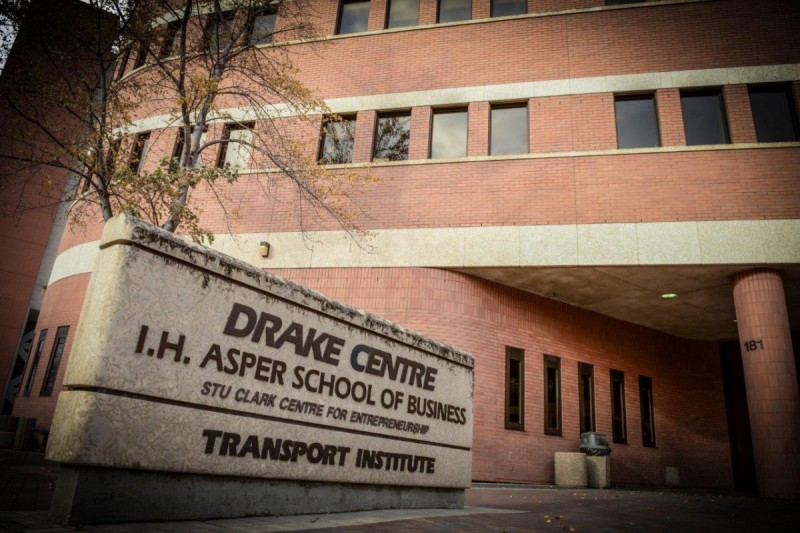 UMTI researchers present at World Conference on Transport Research
July 26, 2016 —
Adolf K.Y. Ng, Changmin Jiang, and Huying Zhang (director, associate, and research assistant, respectively, at the University of Manitoba Transport Institute) have participated in the 14th World Conference on Transport Research (WCTR), held in Shanghai, China, July 10-15, 2016.
Zhang and Ng jointly presented a study entitled: "Climate change and adaptation planning for ports: a global study", while Jiang, in collaboration with San Francisco State University, University of British Columbia, Hong Kong Polytechnic University, and Sapienza Università di Roma, presented two collaborative studies entitled: "Internalization of port congestion: strategic effect behind shipping line delay" and "Market structure and partnership levels in air-rail cooperation".
WCTR has been held every three years since 1977. The conference aims to bring together experts in all aspects of transport research from all parts of the world, and to stimulate the exchange of ideas in the broad field of transport research. Further details on WCTR can be found here: www.wctrs-conference.com.