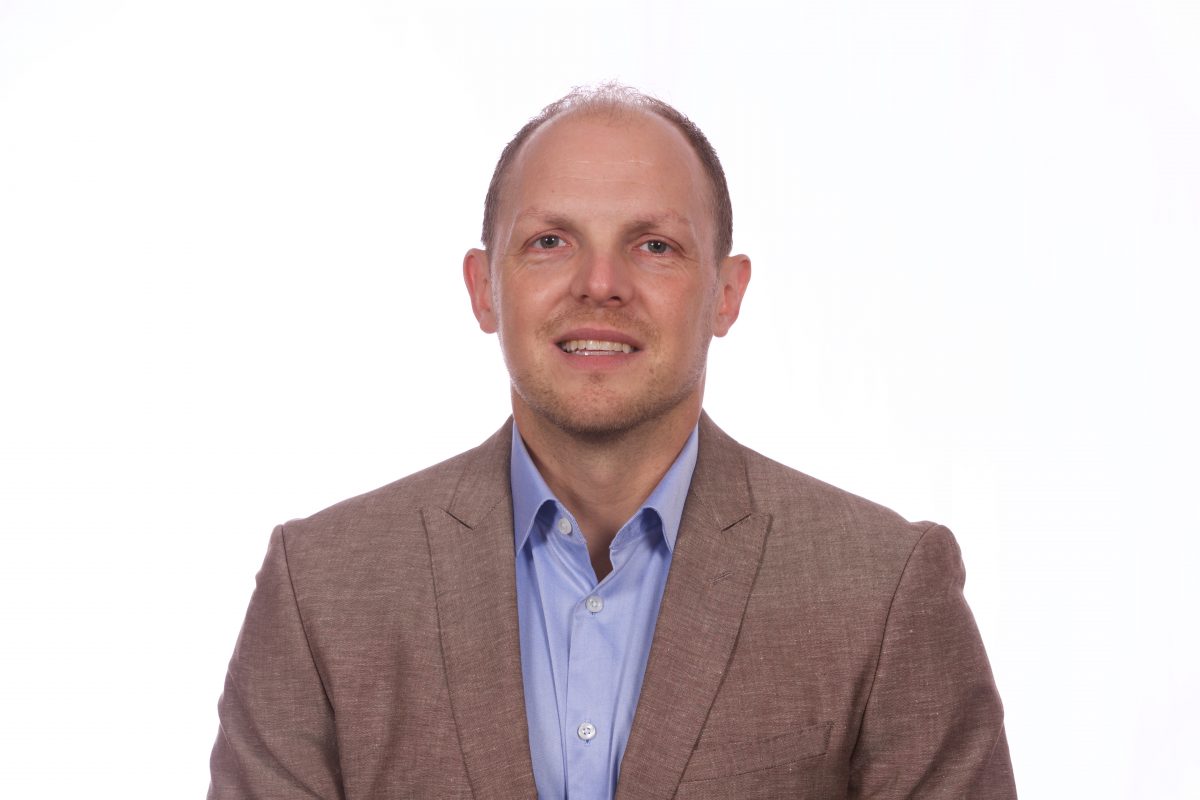 UM WHO signatory reacts to US funding cut
April 16, 2020 —
On April 13, 2020, more than 125 scientists, physicians, researchers, funders and manufacturers were signatories on a Declaration published by the World Health Organization (WHO). The statement affirmed their intent and recommendation to work together collaboratively to mitigate the COVID-19 crisis, to help speed the development and eventual availability of a vaccine against COVID-19 through efforts coordinated by WHO.
That same day, US President Donald Trump withdrew funding for WHO, citing internal mismanagement, serious mistakes in recognizing the danger of COVID-19, and being too quick to praise China in its mitigation efforts.
This action by the USA has been very divisive and controversial. Among those who are critical of the American decision of funding reduction of WHO is UM microbiologist and infectious disease expert Dr. Jason Kindrachuk, one of those whose name is on the WHO declaration.
UM Today asked Dr. Kindrachuk for his reaction to and opinion on the US action against WHO.
How do you view the funding cut to WHO by the USA at this stage of the pandemic?
This is a critical juncture where, as an international community, we need to be working together in a coordinated effort to contain and ultimately defeat COVID-19.
Are there global ramifications?
The funding issue is particularly important in low-and-middle-income-countries which are particularly vulnerable to infectious diseases and where WHO has worked diligently to forge relationships. Further, it should also be appreciated that the toll of infectious diseases in the most vulnerable regions of the world has a concomitant effect globally.
How significant is this cut in funding to WHO?
The reduction in funding to WHO will have deleterious consequences for not only the fight against COVID-19, but also against the litany of infectious diseases that are found across the globe and which disproportionately affect low-and-middle-income regions.
Beyond COVID-19, how will this affect WHO operations and the health of people around the world?
I would ask: "How would a massive funding cut affect global vaccination programs and who would fill that void?"
Can you put this into perspective?
There is a memorial statue outside of WHO headquarters in Geneva that commemorates the eradication of smallpox, which claimed about 500 million lives in the 20th century alone. When I think of the contributions and importance of WHO, this statue always immediately comes to mind.
The UM Today story about the WHO Declaration, including the entire statement on COVID-19 cooperation, is here.