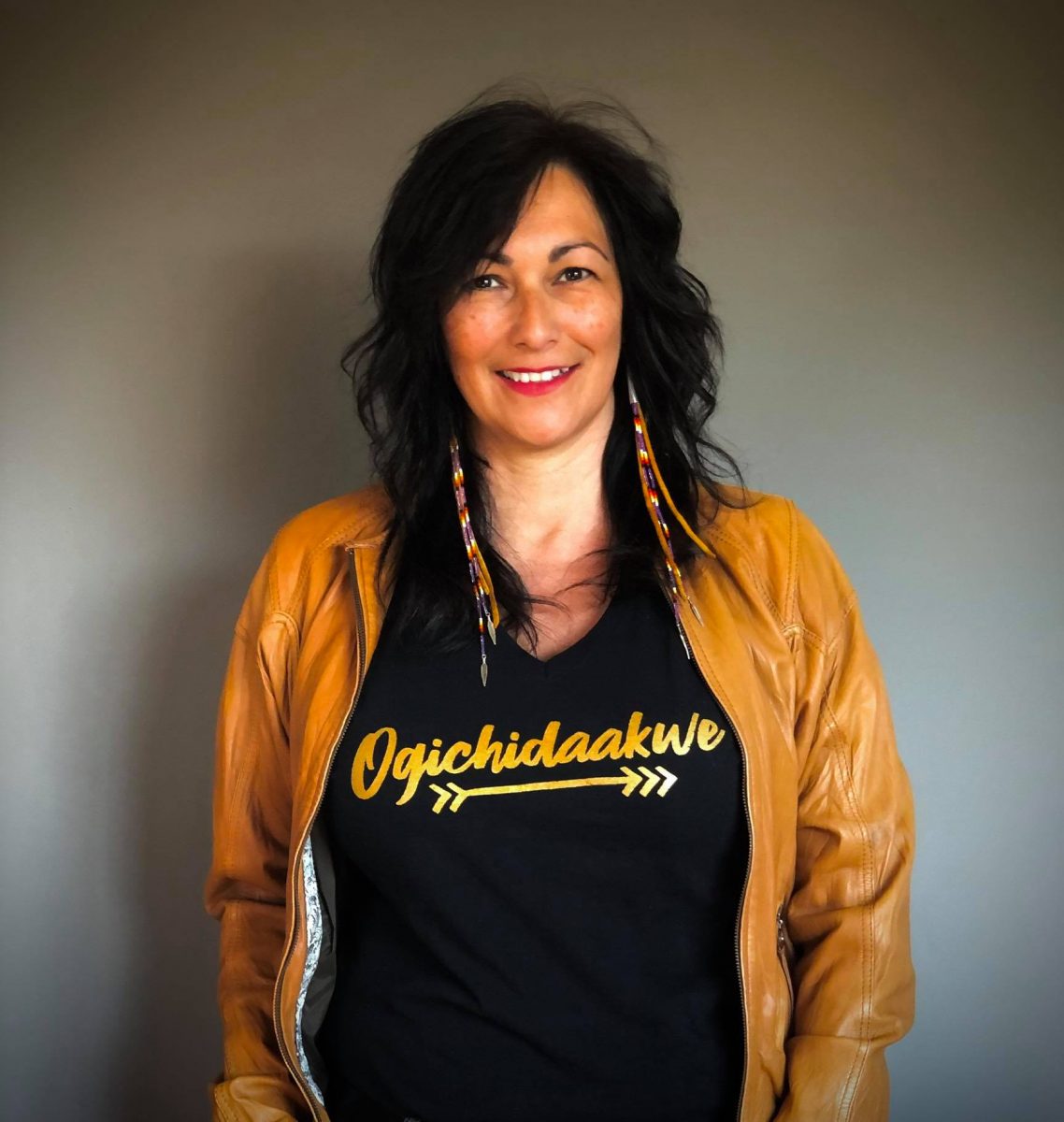 UM virtual living library features prominent Indigenous alumni
September 15, 2020 —
UM is organizing a virtual living library event with influential Indigenous alumni that will allow "readers" to engage and interact with alumni as "living books" and learn from their journeys.
As noted in the Winnipeg Sun, the event will be on Oct. 2, 2020, from 9 a.m. to 4 p.m., with four sessions of an hour each, hosted on Zoom and streamed on the U of M's Indigenous student centre's Facebook page.
Among those featured will be UM social work grad Diane Roussin, who is Anishinaabe and has family from Skownan First Nation, Treaty 2 Territory. She runs a social lab that centres on the ideas and experiences of the community, combining them with data to support community development.
"The written format is very prominent in academics. So the idea that people can be 'living books,' and the idea that we can do this in a verbal way is very now," she said.